Tuesday, May 31, 2011
Something Blue: Albert William's debut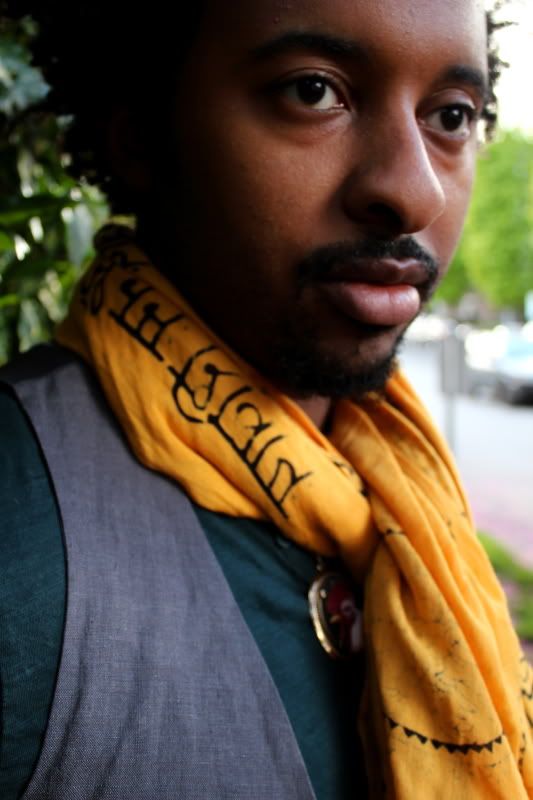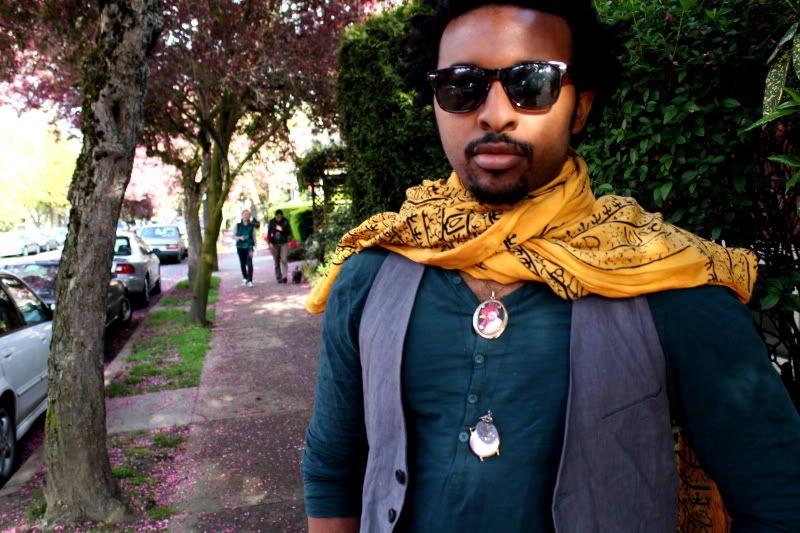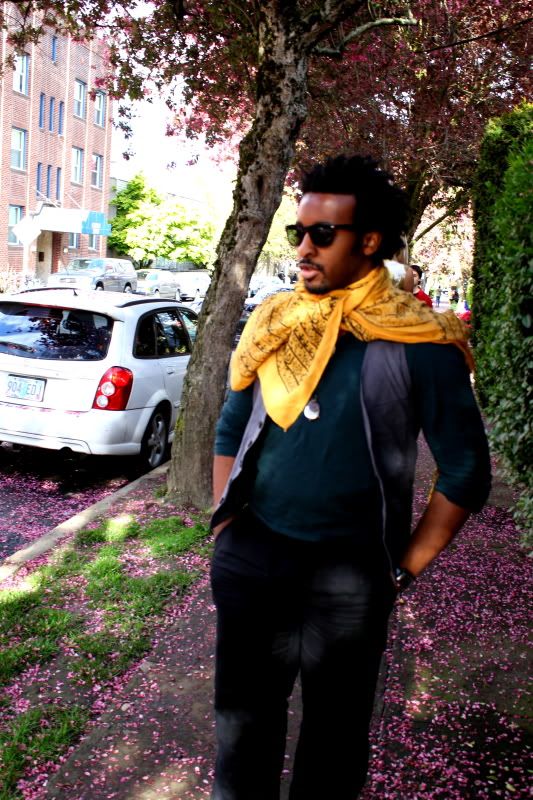 Deconstructed watch necklace:
*Be on the look out for Albert William's jewelry line for men called Something Blue*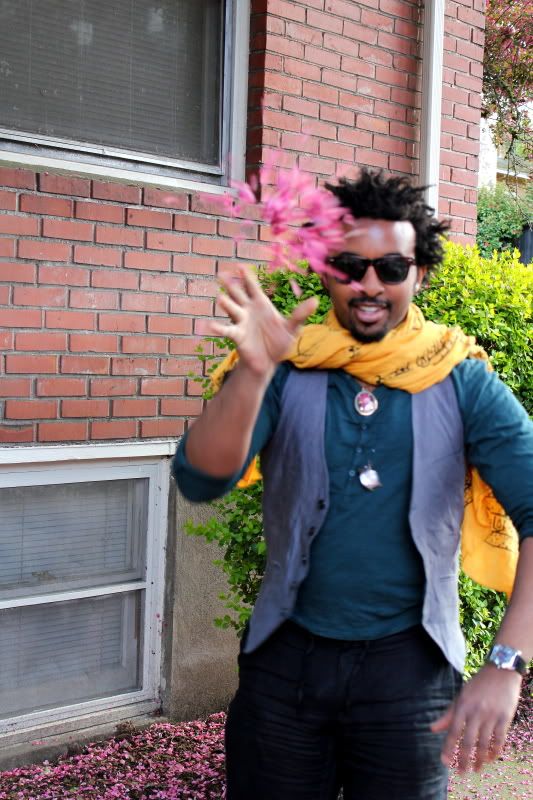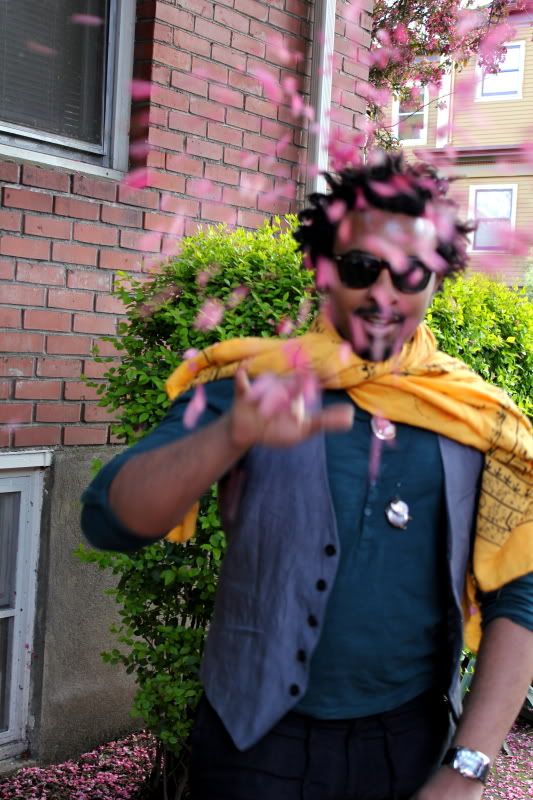 We're about halfway through winter in Portland, and dining outside remains miserable. I have passed time dreaming of elaborate picnics a...

Al Baik. Saudi Arabia's fried chicken fast-food chain. Ever since I saw the Saudi Arabia episode of Anthony Bourdain's No R...