Hey - remember how I said I was merging blogs? Well, get ready to see bits of fashion posts interwoven with travel posts.
Doesn't make a whole lot of sense now, but it will be more coherent later on...I hope...I sense a theme emerging through all this...
Anyways, I wanted to post some recent clothes I made before the year comes to a close. I'm calling this my "Fall 2012 Collection" even though it is not so much a collection as an assortment of random things I've made in the last few months.
Honestly, I've hardly touched the sewing machine in months. I'm been busy with my thesis this Fall, and now that I'm done I can focus on sewing a bit more.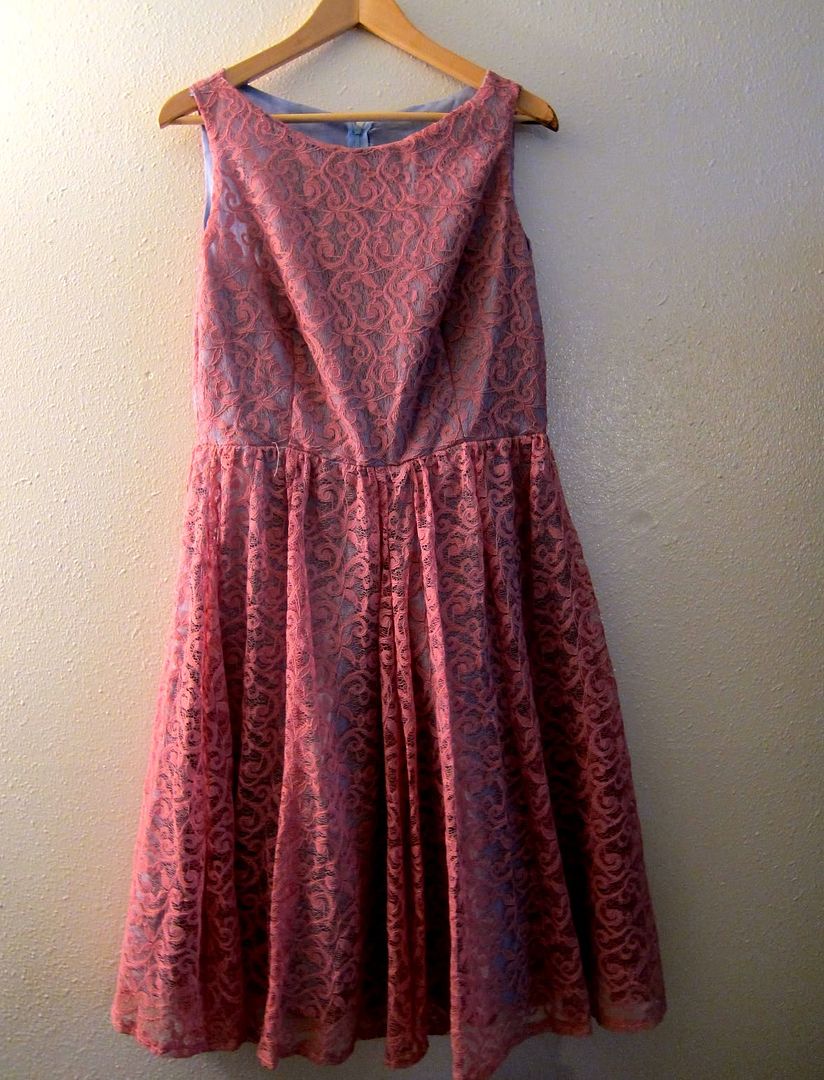 Lace dress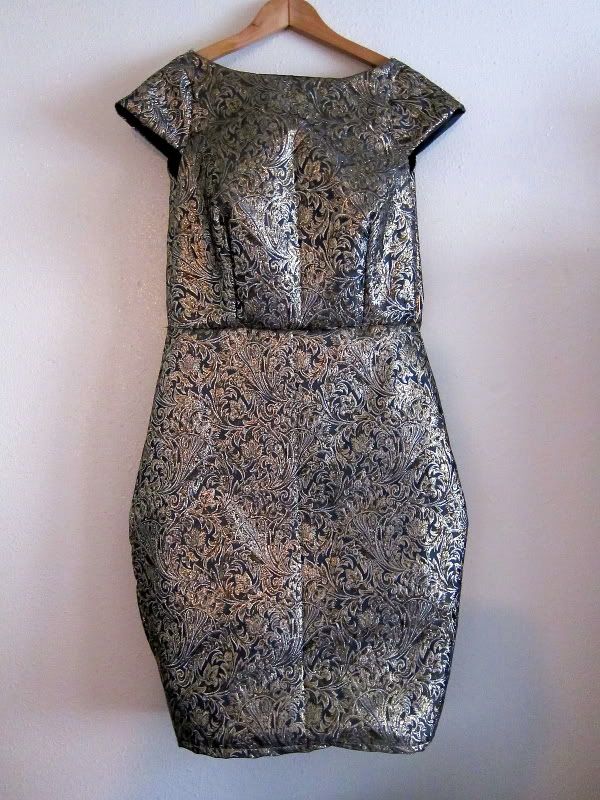 Cocktail dress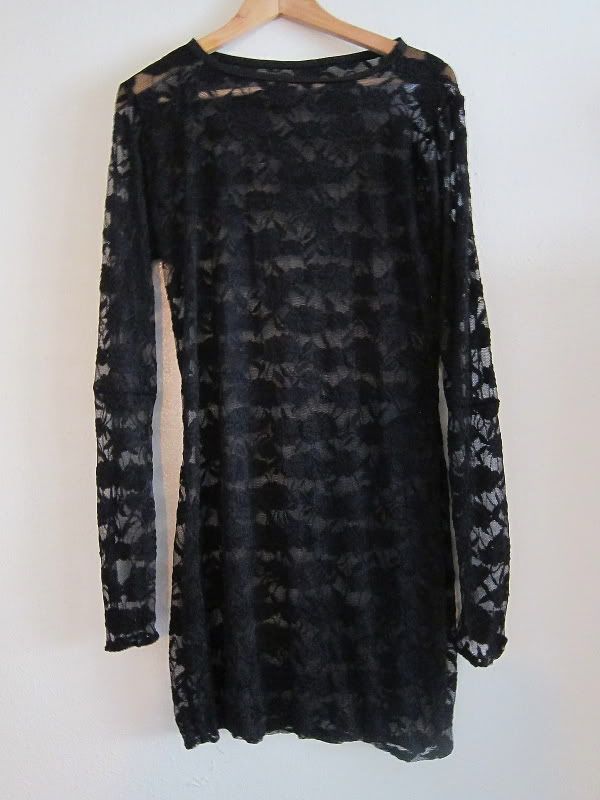 Lace dress
Sleeveless lace dress



Lace dress in a different lace
Yellow floral dress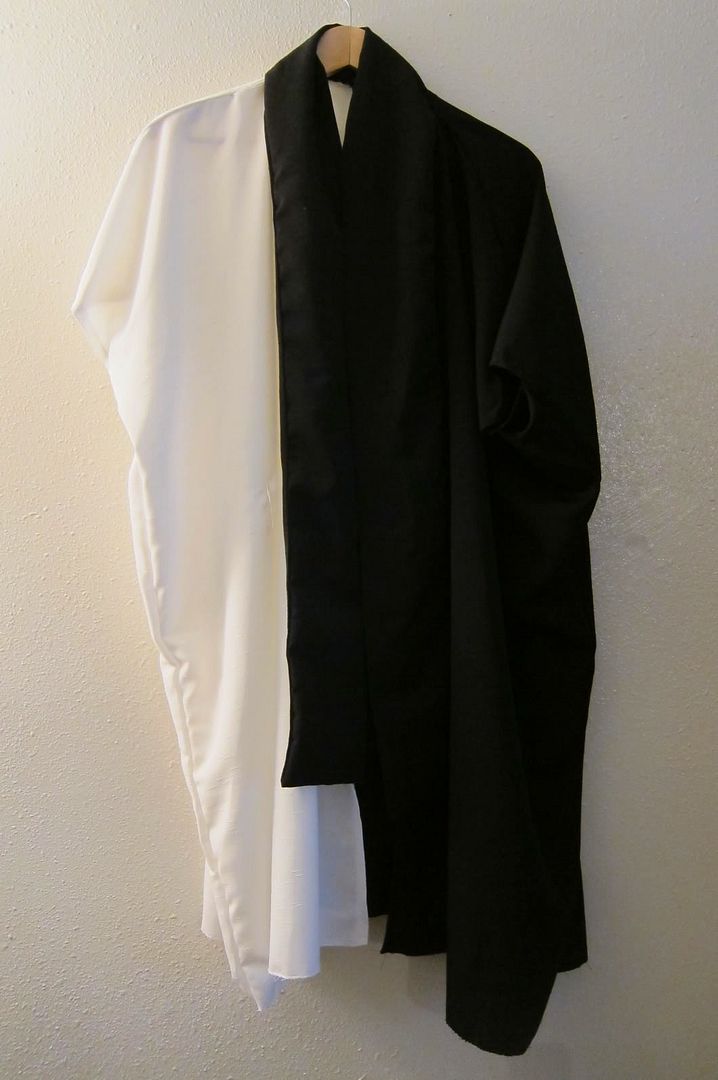 two-tone cape dress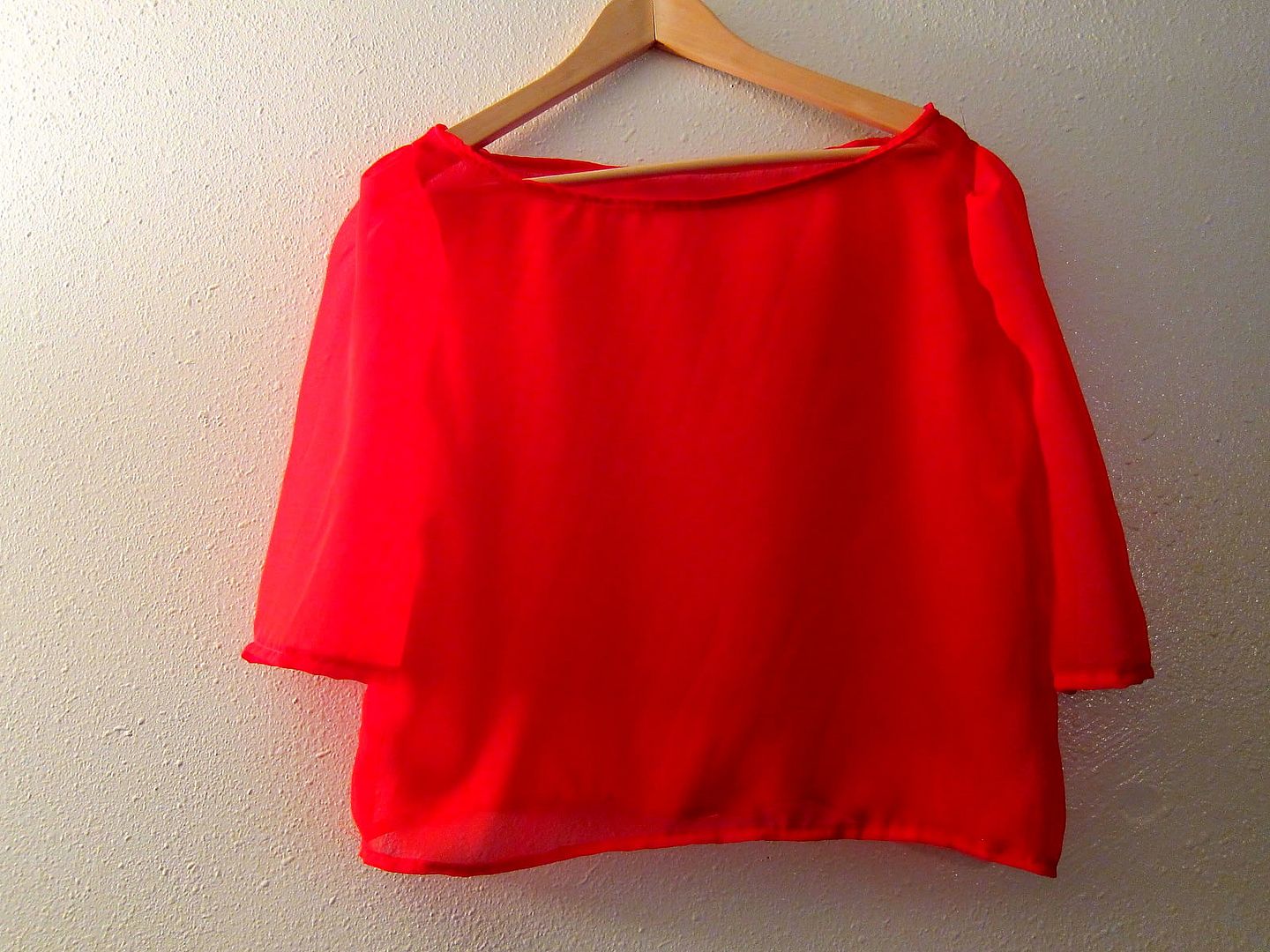 sheer red top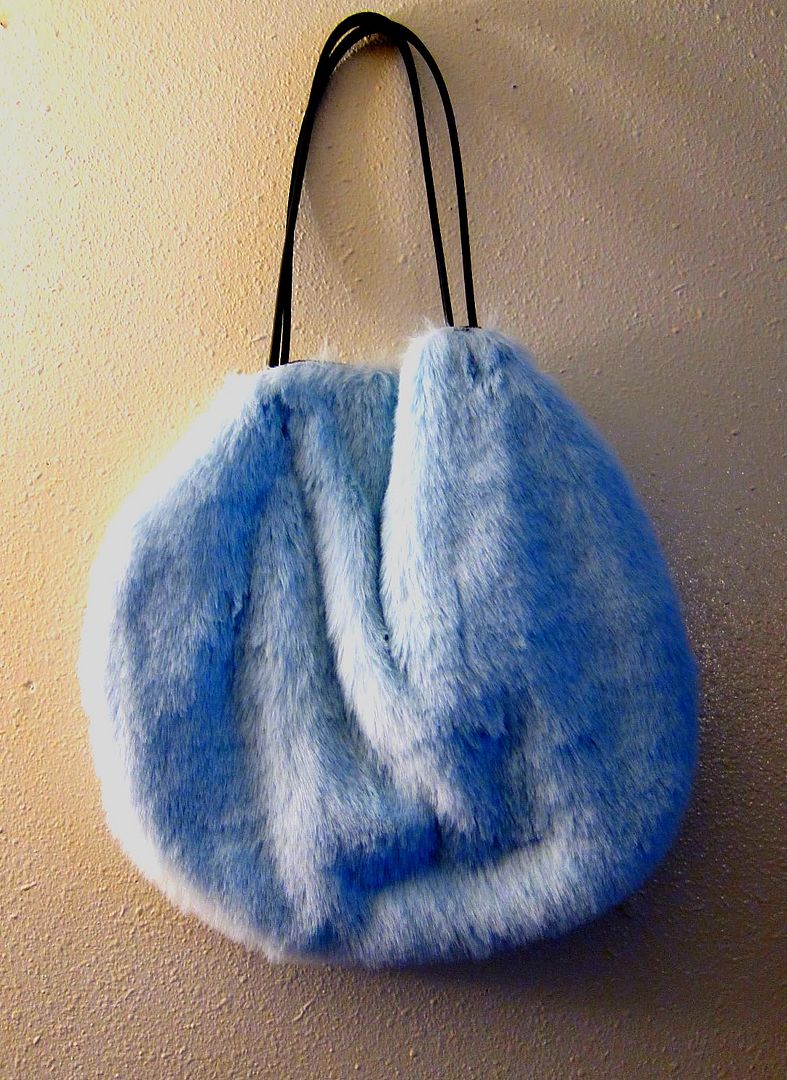 Large fur bag
mini fur bag