Sunday, July 24, 2011
Dusk and Color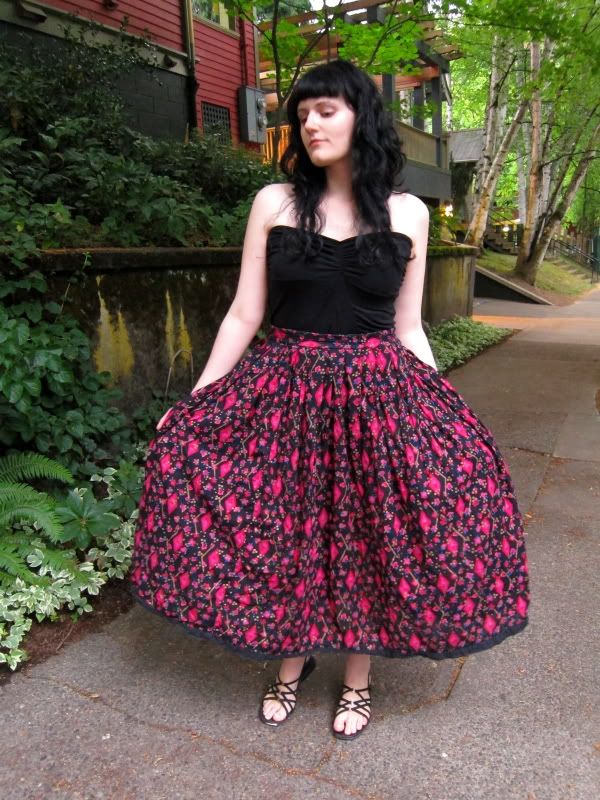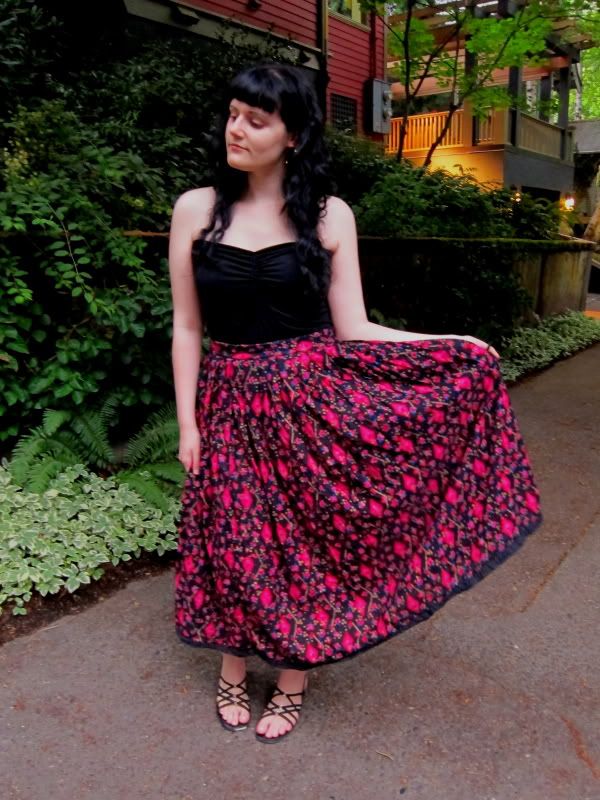 Top: Walmart (No joke)
Skirt: vintage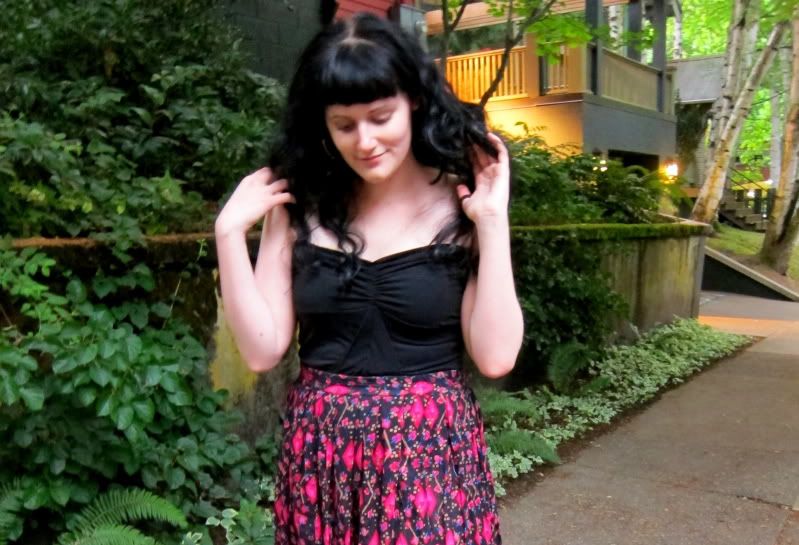 New Category Alert:
Fall-Winter side-by-side comparisons:
Pingxi is a small town in the mountains about a two-hour train ride outside of Taipei. Often overlooked by tourists for it's more popul...

Al Baik. Saudi Arabia's fried chicken fast-food chain. Ever since I saw the Saudi Arabia episode of Anthony Bourdain's No R...