Better late than never :)
The pieces are intended to be timeless, so you will see me wear them throughout the year, but I have deemed this my Fall 2010 Collection because these are all the clothes I designed and made during those long, cold months. This collection is comprised of 12 pieces, 1 bag, and some mini accessories.
This collection is a response to several influences. You can check out some of my inspirations at the bottom of the post.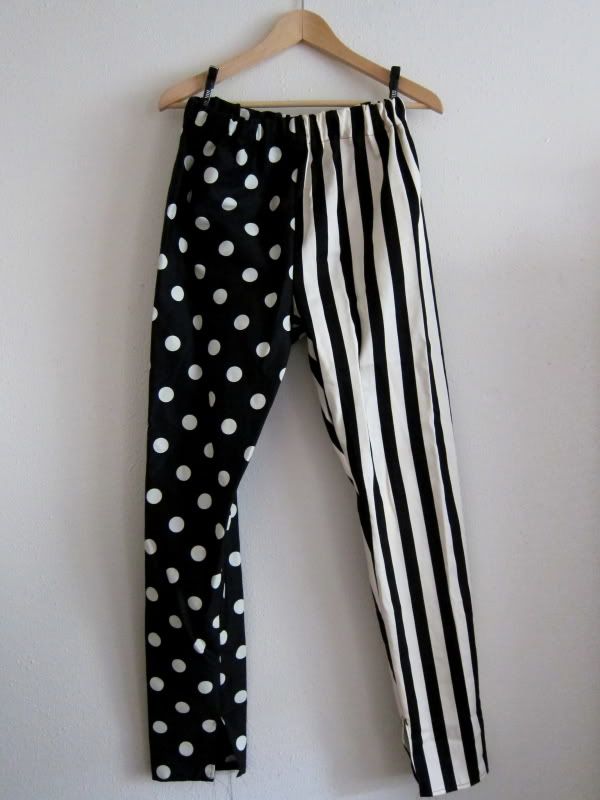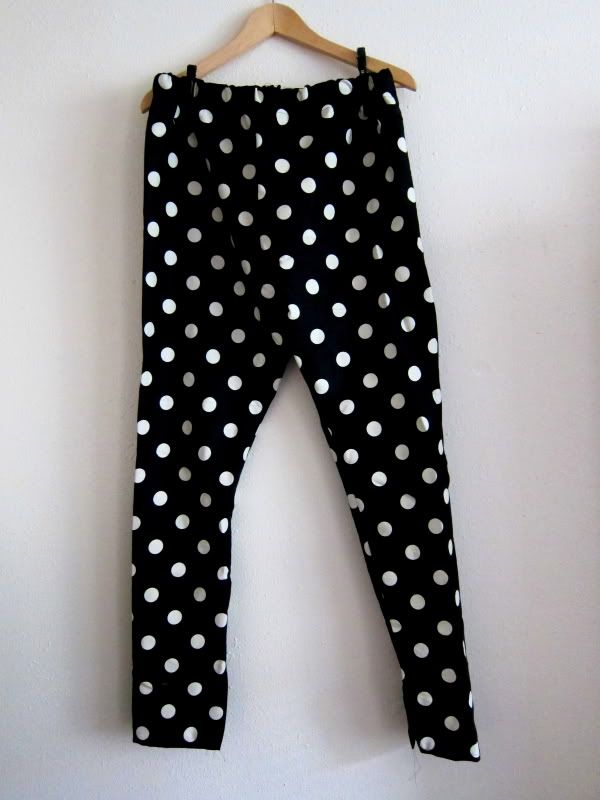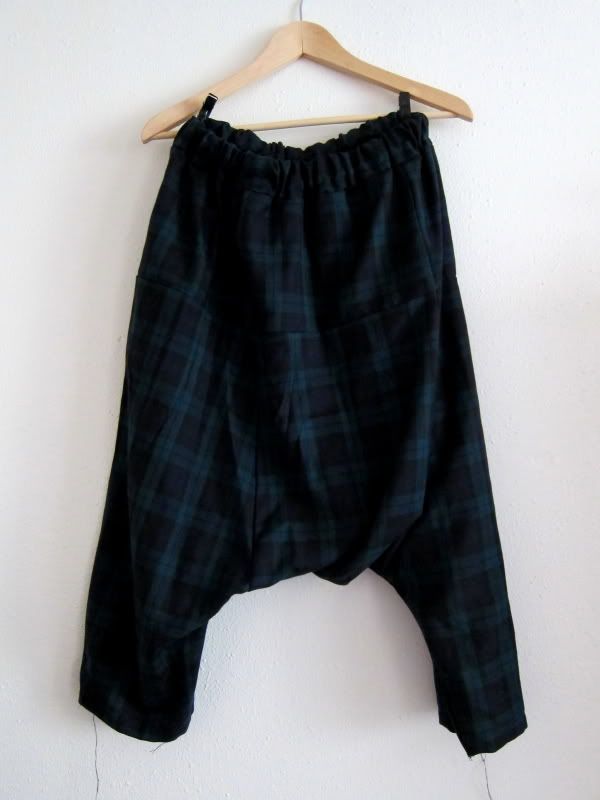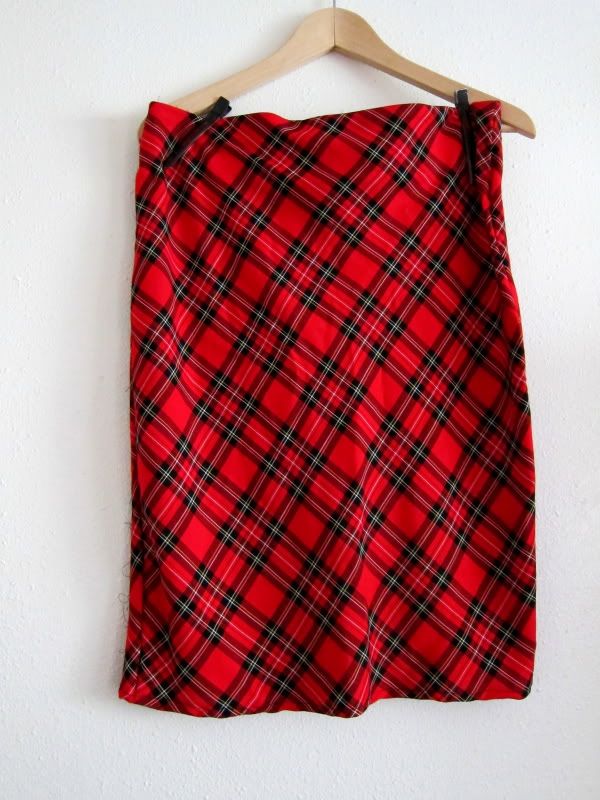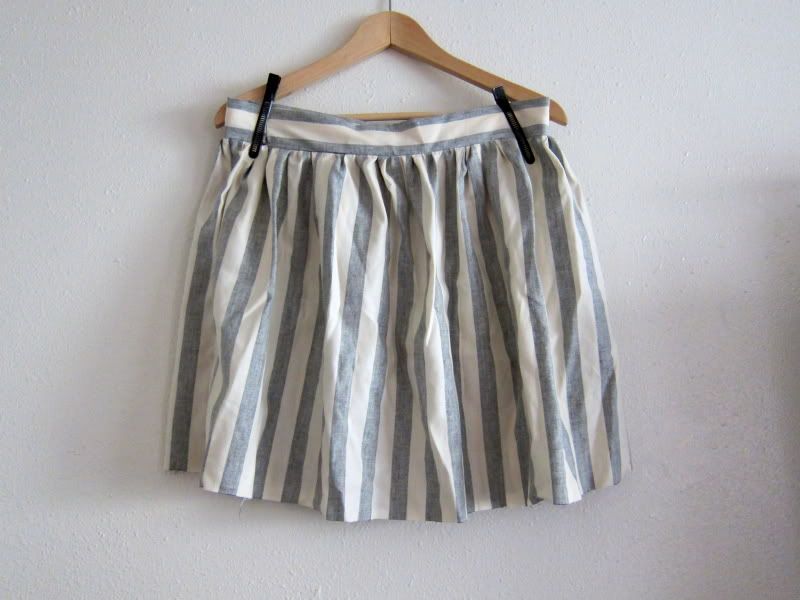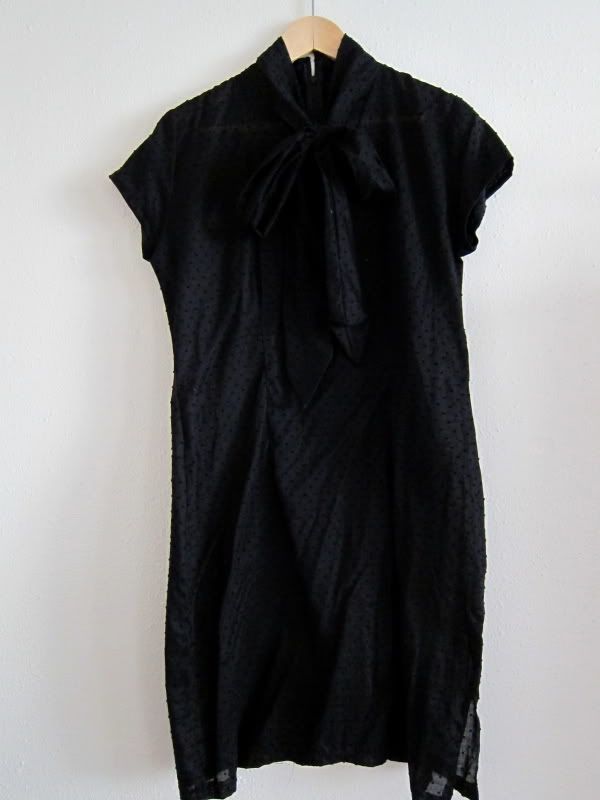 Fall 2010 Accessories:
Bows!
Can be worn as hair clips or pins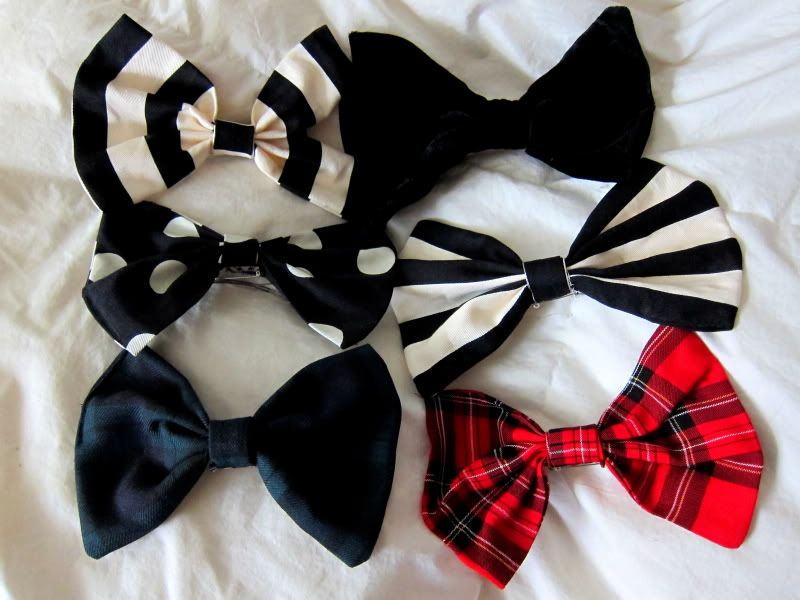 Double-sided heart bag!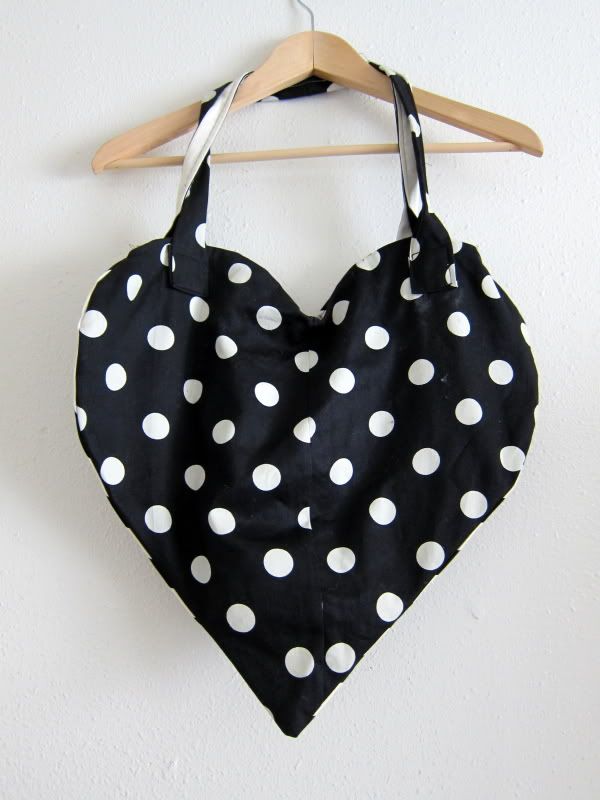 Influences: