Monday, June 6, 2011
Mummy's....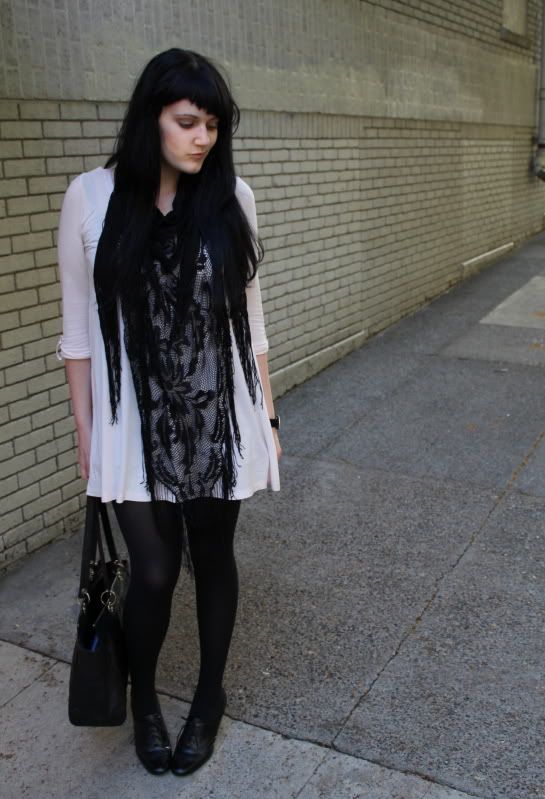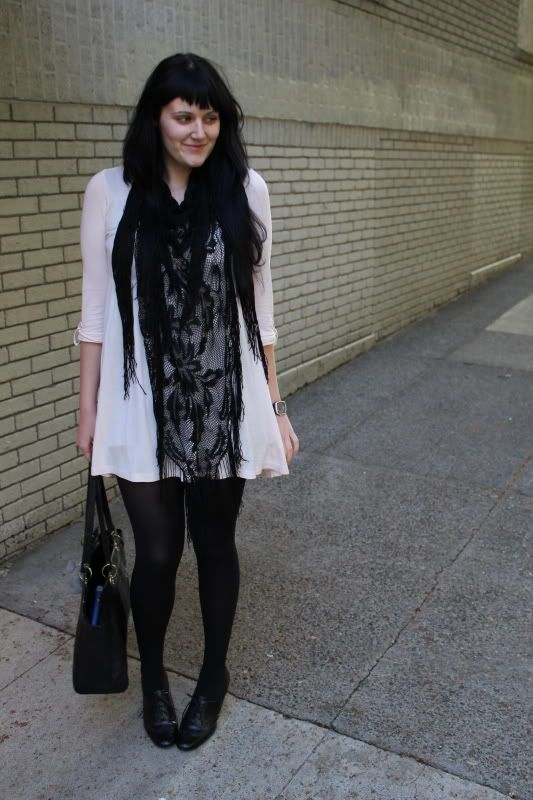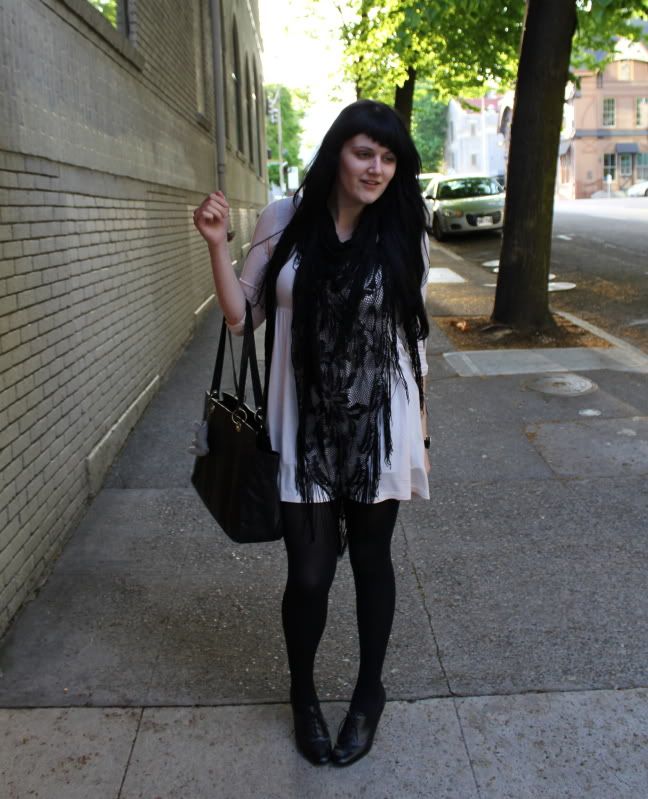 Dress: H&M
Scarf: vintage
Bag: thrifted
Shoes: thrifted
Location: Mummy's, SW Portland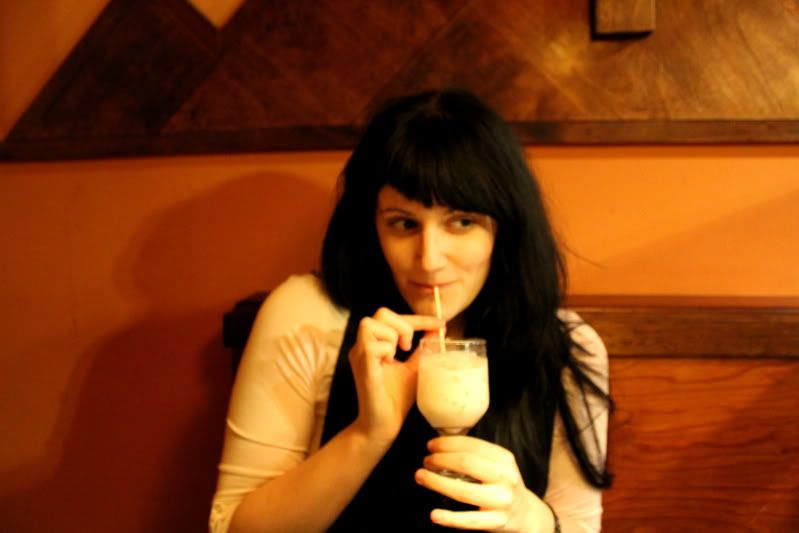 I spent a week in Addis Ababa, Ethiopia in February of 2020 for work. I did not know at the time that it would be the last business tr...

Al Baik. Saudi Arabia's fried chicken fast-food chain. Ever since I saw the Saudi Arabia episode of Anthony Bourdain's No R...