Tuesday, June 14, 2011
Tired of Leopard on Leopard? Me neither.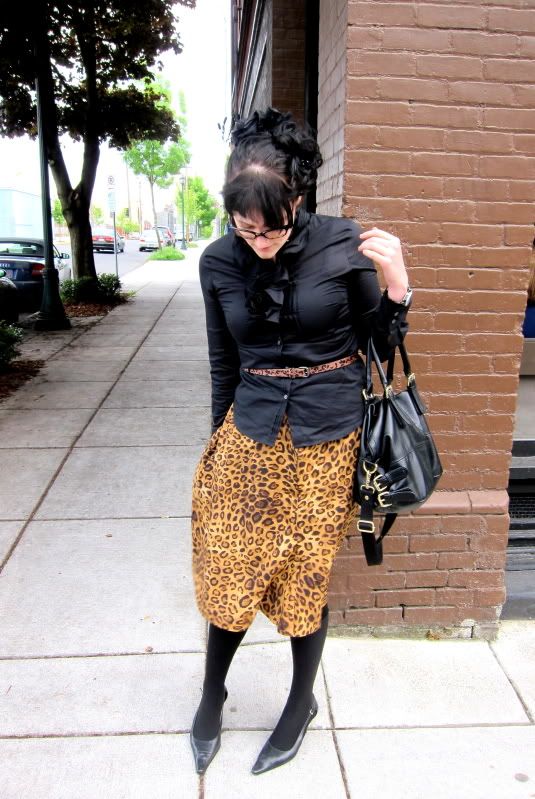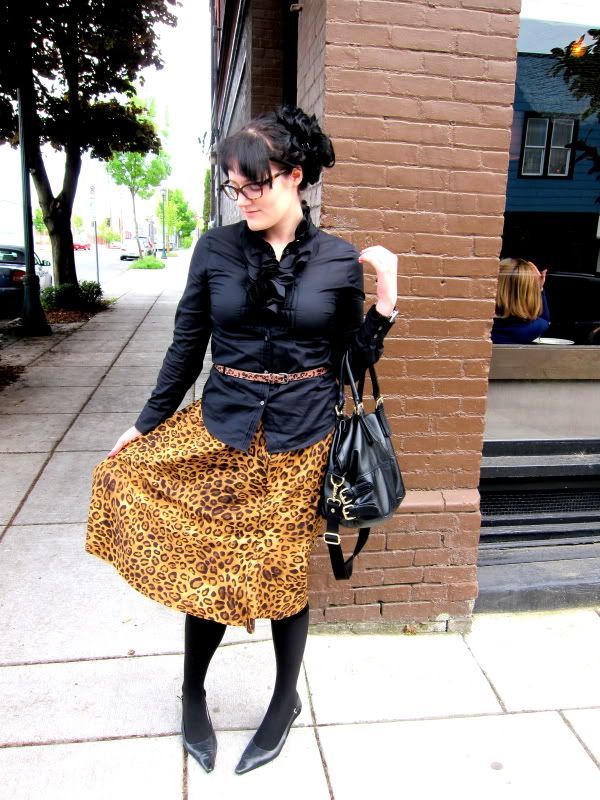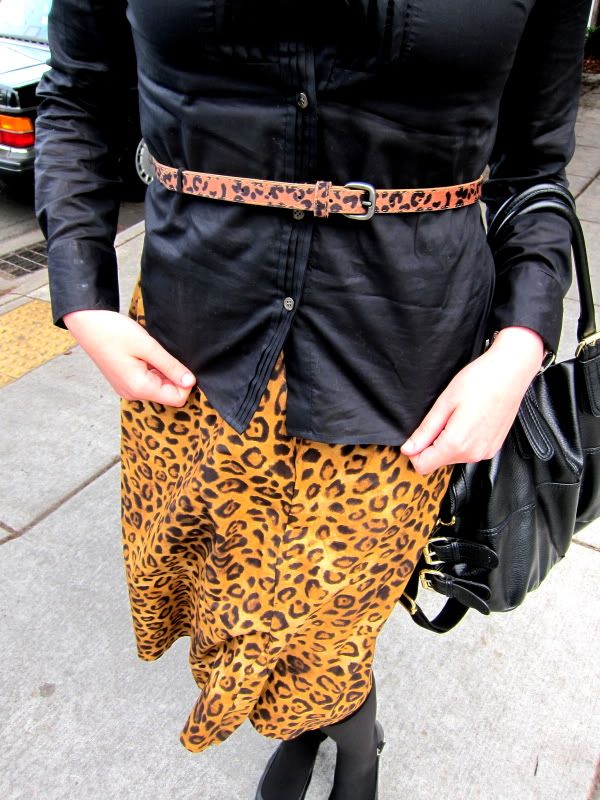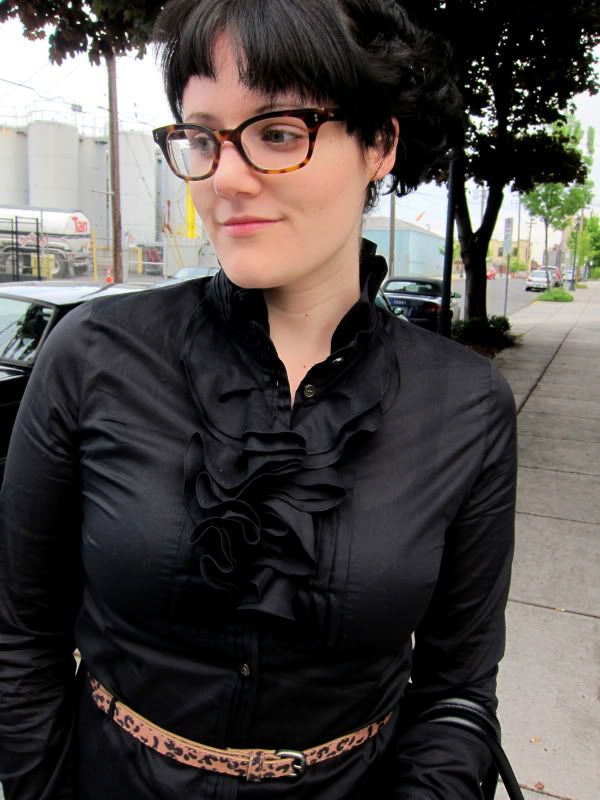 Blouse: thrifted xJ. Crew
Skirt: thrifted Ann Taylor
Leopard glasses: vintage
Belt: Forever 21
Shoes: thrifted
Guest Appearance: Fernando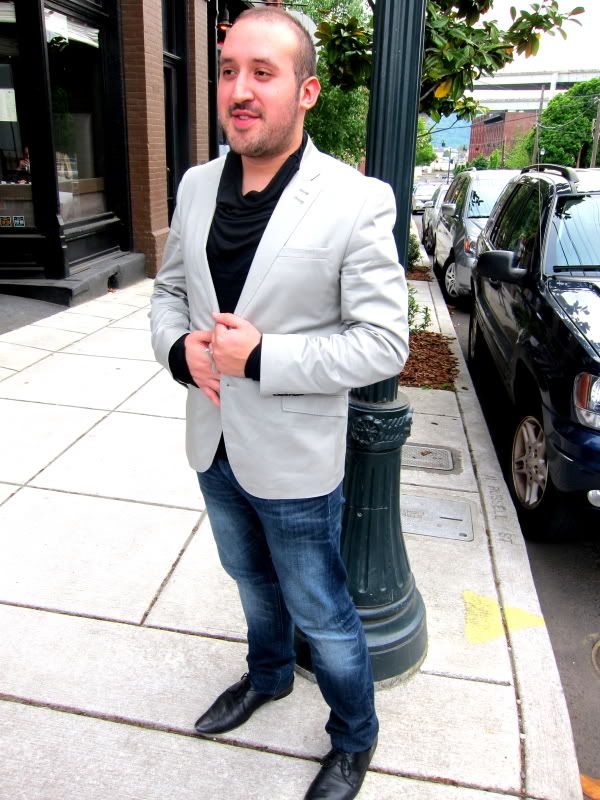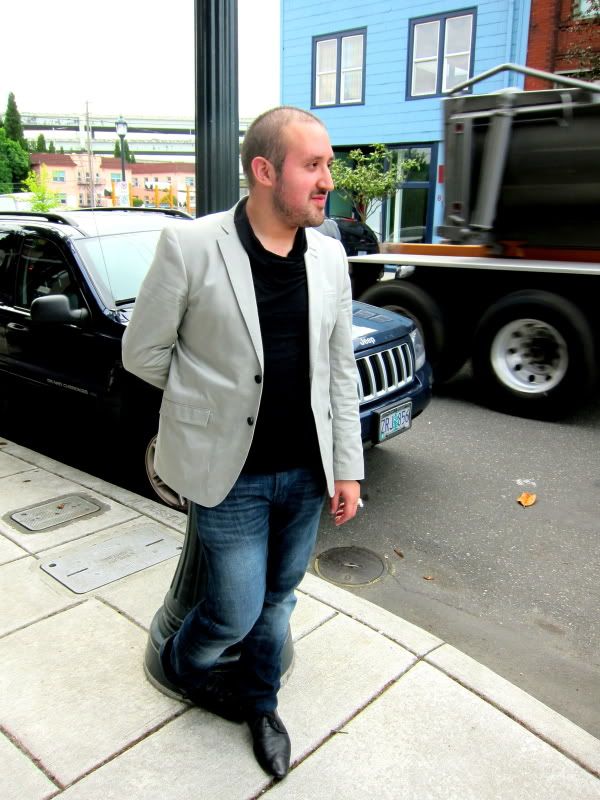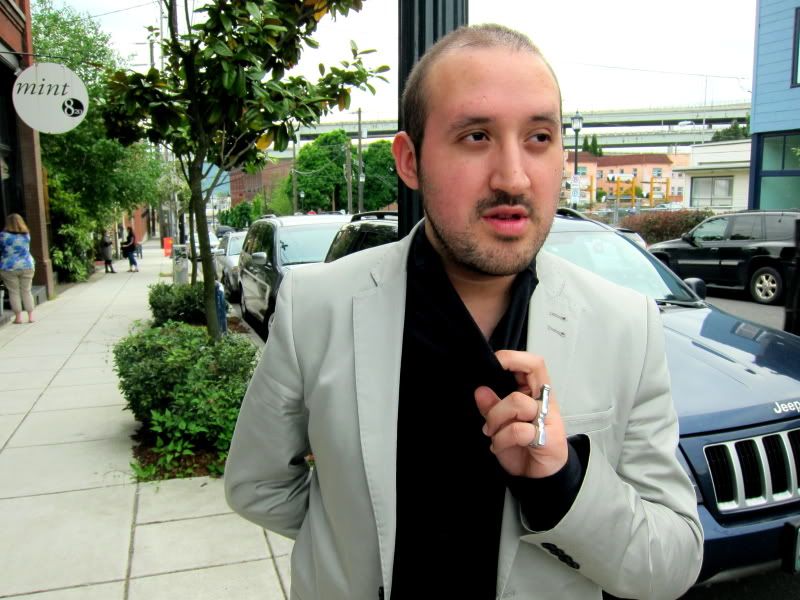 The sign greeting us at our favorite cafe, June 30, 2021 I must have begun writing this post 20 times. Of course the pandemic has not ended ...