Tuesday, June 14, 2011
Tired of Leopard on Leopard? Me neither.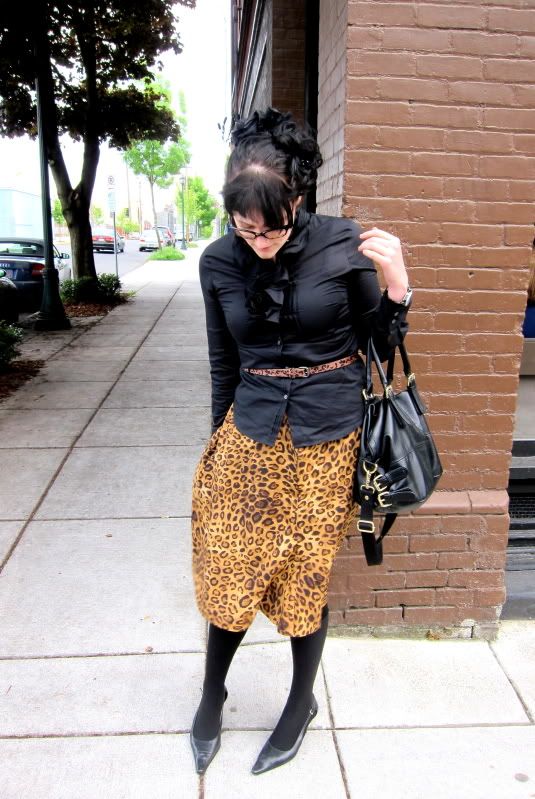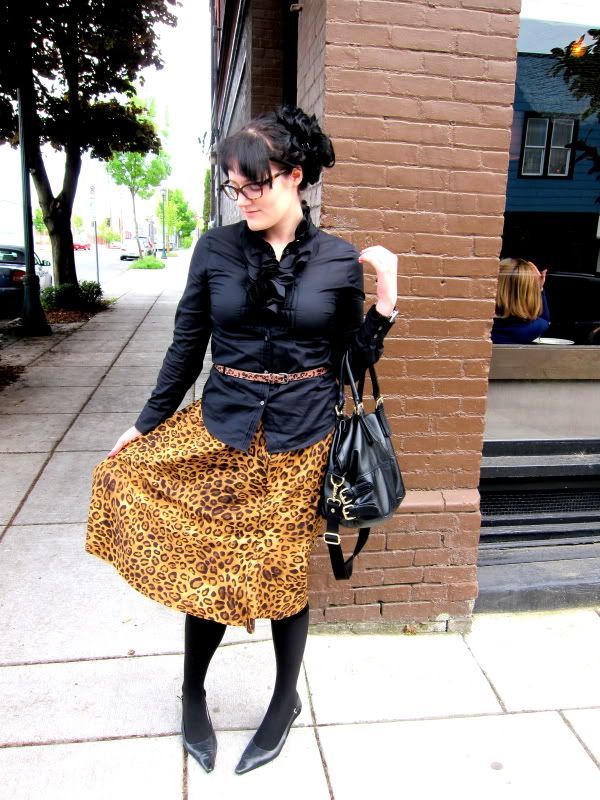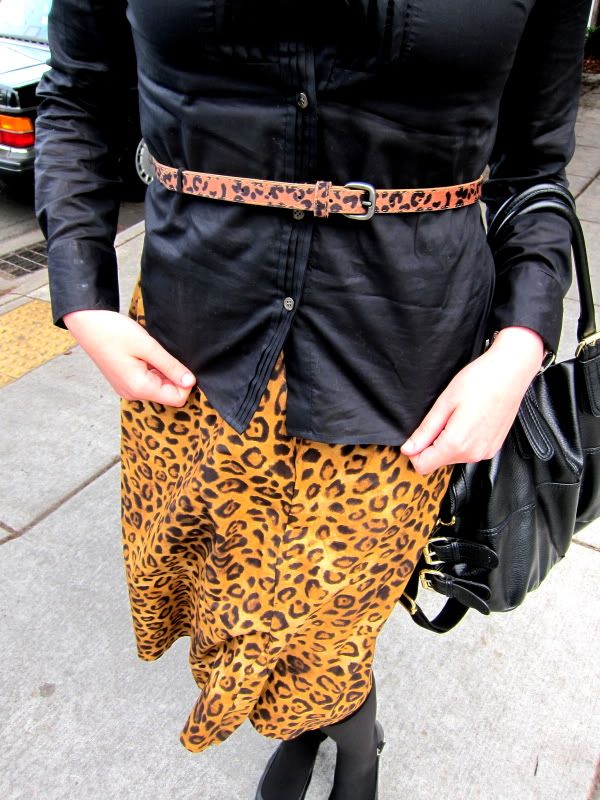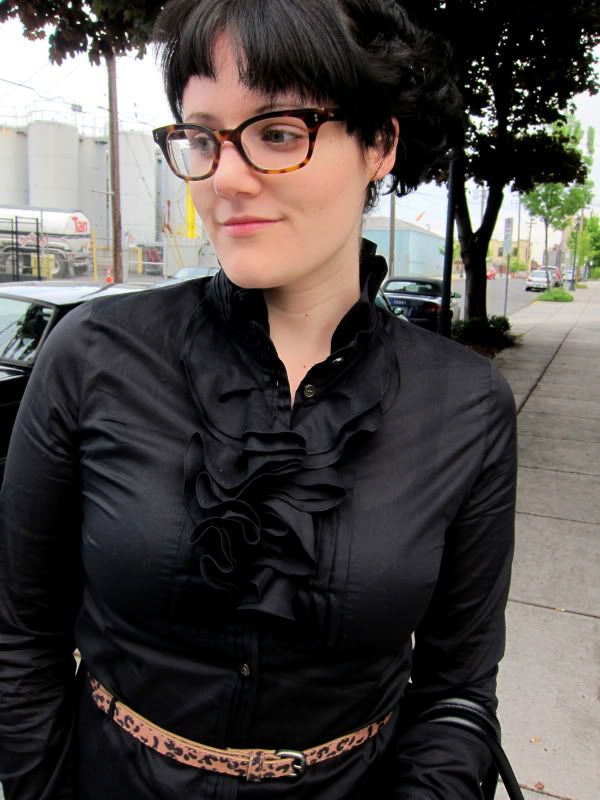 Blouse: thrifted xJ. Crew
Skirt: thrifted Ann Taylor
Leopard glasses: vintage
Belt: Forever 21
Shoes: thrifted
Guest Appearance: Fernando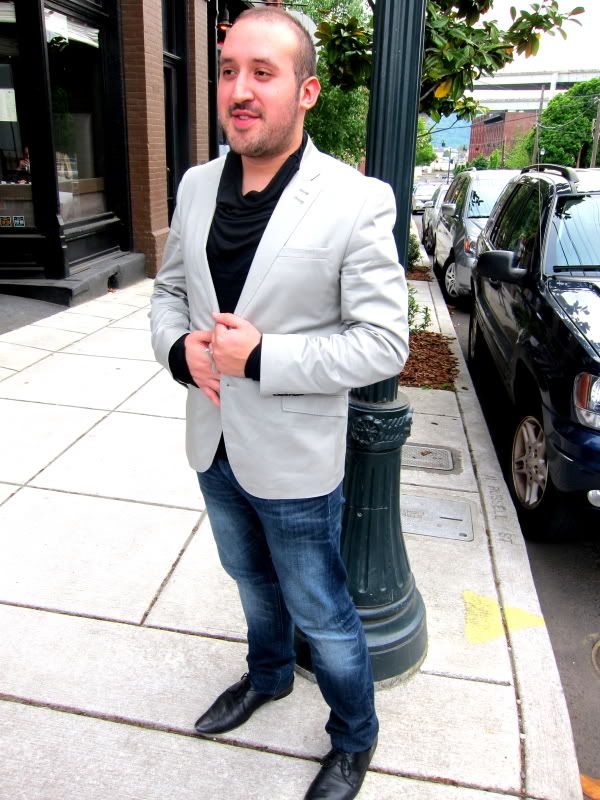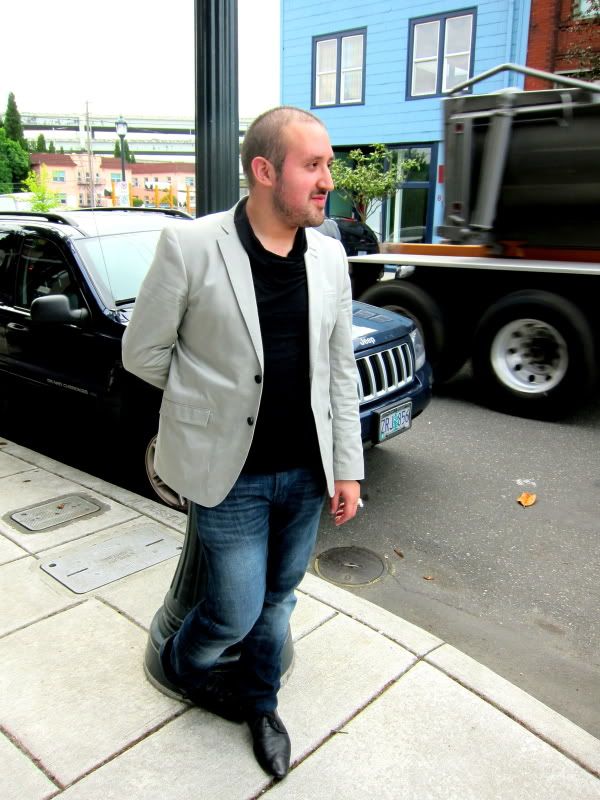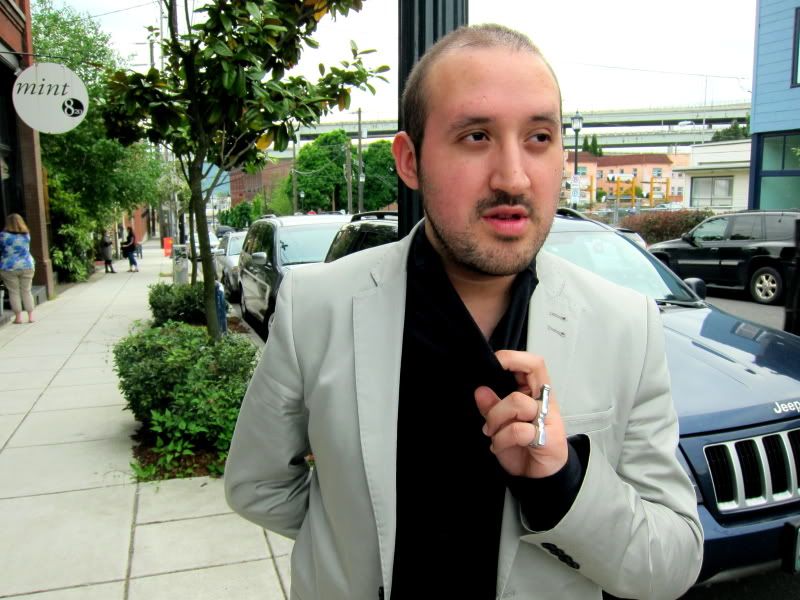 We're about halfway through winter in Portland, and dining outside remains miserable. I have passed time dreaming of elaborate picnics a...

Al Baik. Saudi Arabia's fried chicken fast-food chain. Ever since I saw the Saudi Arabia episode of Anthony Bourdain's No R...