Tuesday, June 14, 2011
Tired of Leopard on Leopard? Me neither.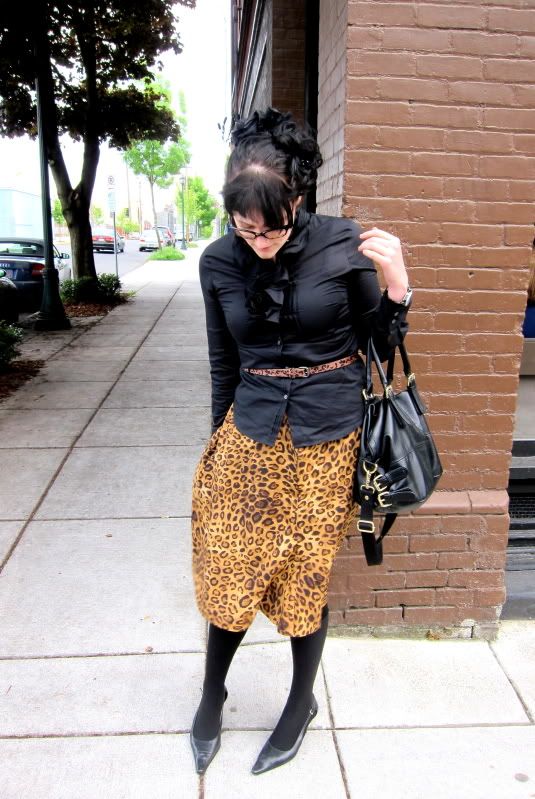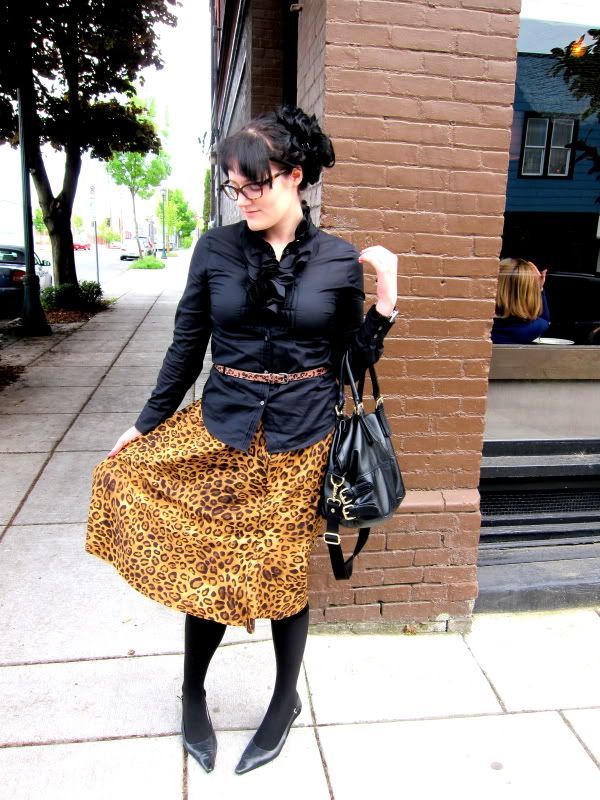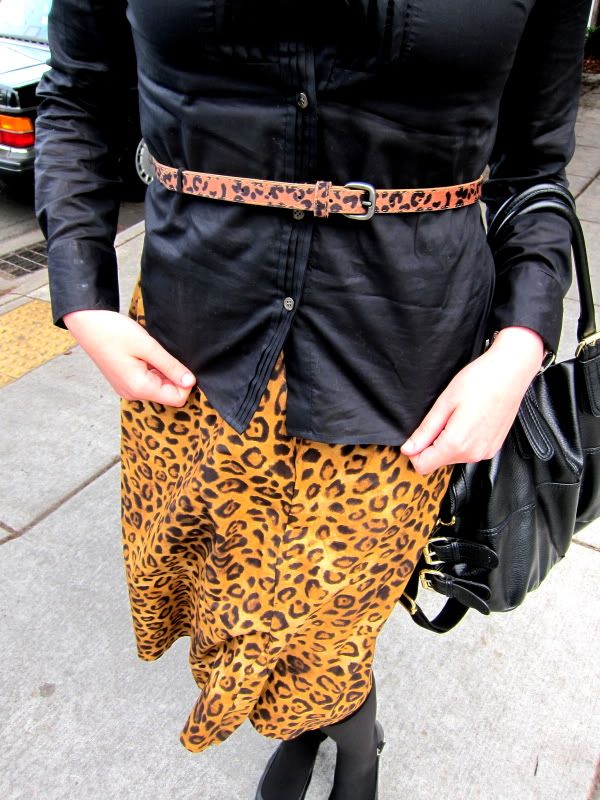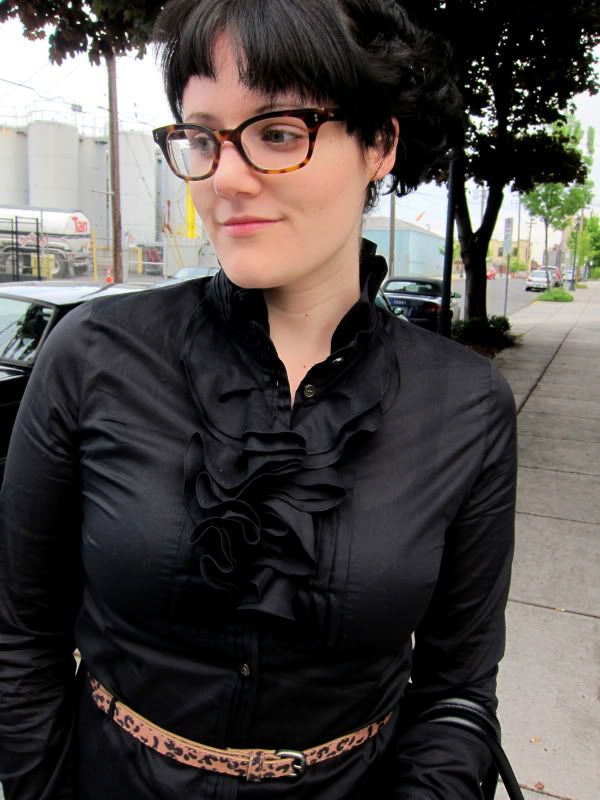 Blouse: thrifted xJ. Crew
Skirt: thrifted Ann Taylor
Leopard glasses: vintage
Belt: Forever 21
Shoes: thrifted
Guest Appearance: Fernando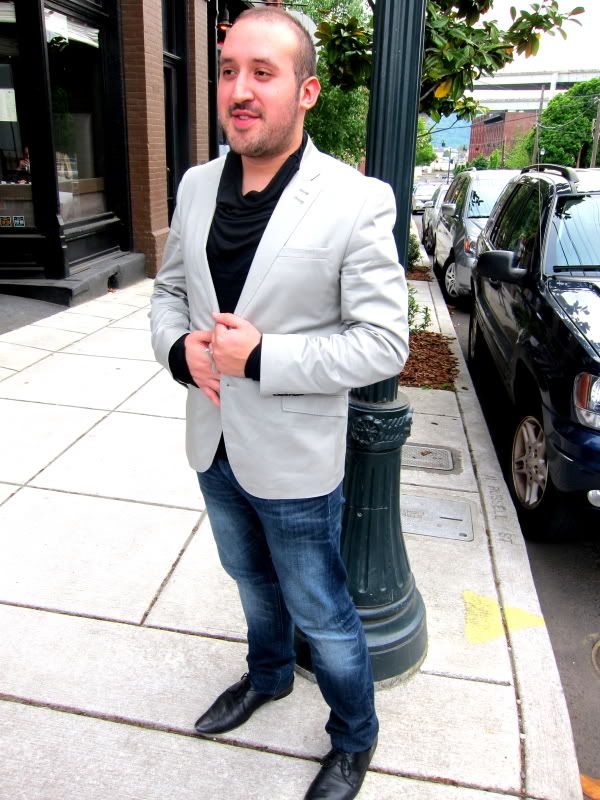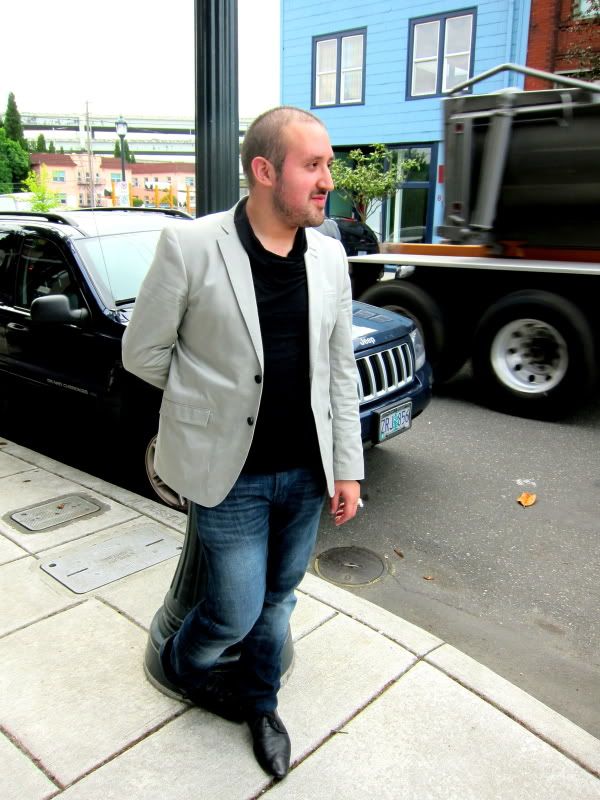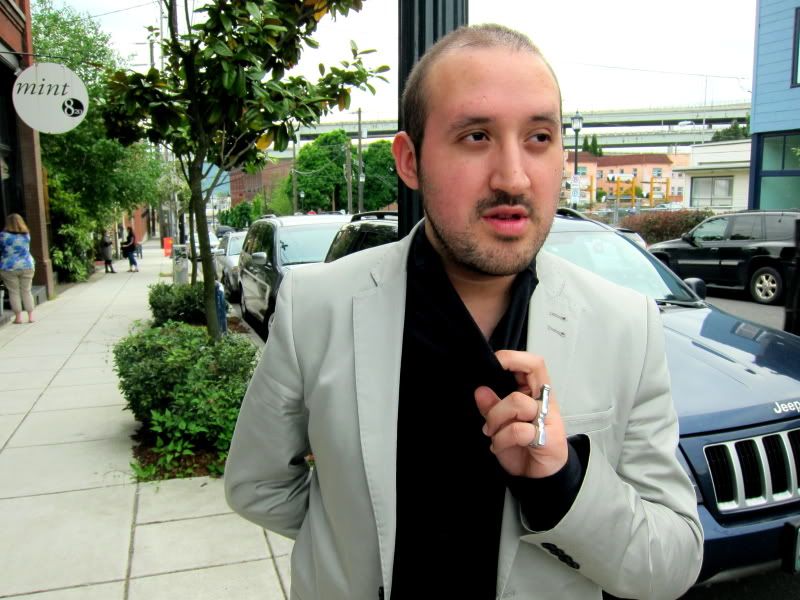 When I graduated form high school a friend of my mother's got me a gift certificate to a spa.  At 17, I didn't understand the appe...