I spent this past weekend in Astoria for the inaugural Astoria Writers' Retreat. Astoria is the type of small coastal town where you could walk several blocks in any direction without seeing other people, but when you do, they are happy to stop and talk to you. The sky always looks like it is on the verge of raining, and 200 days out of the year it actually does. But one of the main reasons I was most excited to go to Astoria was the abundance of wonderful coffee shops.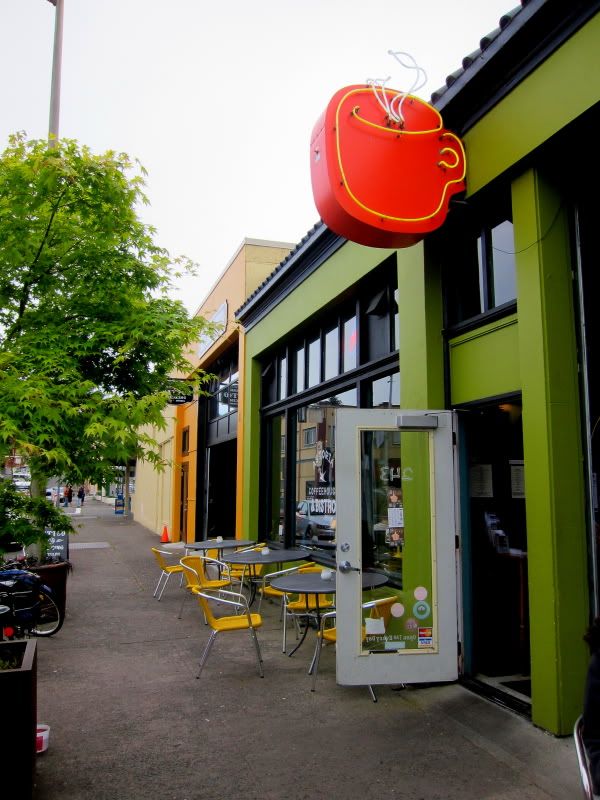 The colorful facade of Astoria Coffee House
On this trip I penned three short stories in four coffee shops in Astoria. Of all the places we wrote, our favorite was by far the Astoria Coffee House. Every evening the two of us were fixtures on the coffee shop's black sofas from the early evening on into the night. At dusk we would start with a light snack and coffee or chai. At night we would finish the session with a round of drinks (they have a full bar). Although the House is technically a coffee shop, restaurant, and bar, their entire food, cafe, and cocktail menus are available from anywhere inside or outside the restaurant.
Here is just a visual summery of our days at the Astoria Coffee house.
The indoor-outdoor seating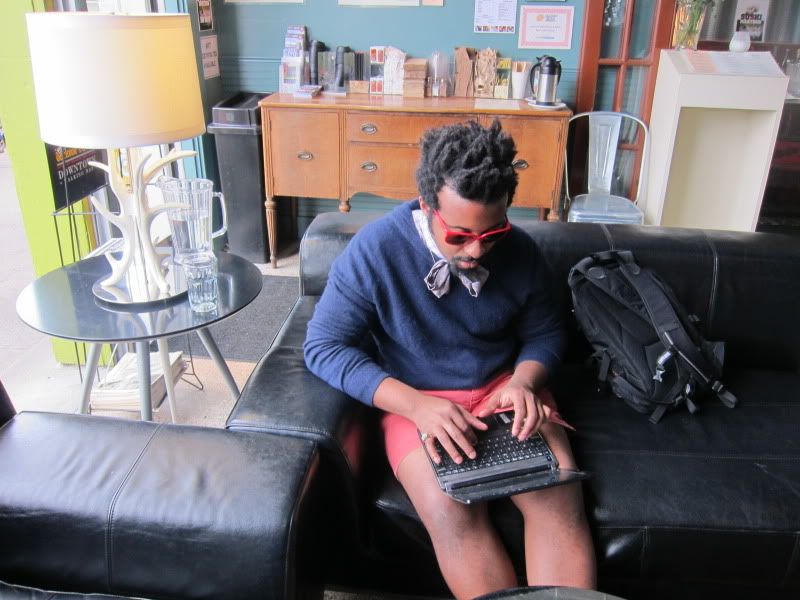 Albert William penning his novel
Me and my short stories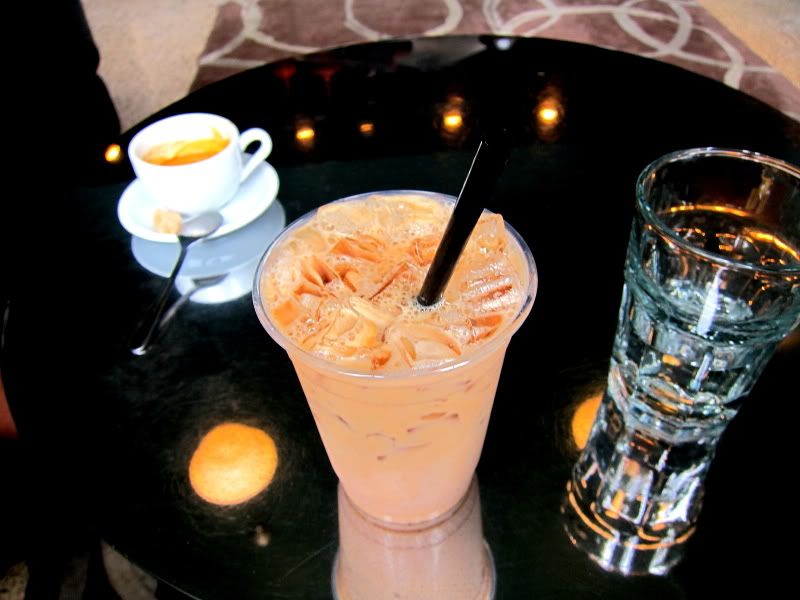 Iced Chai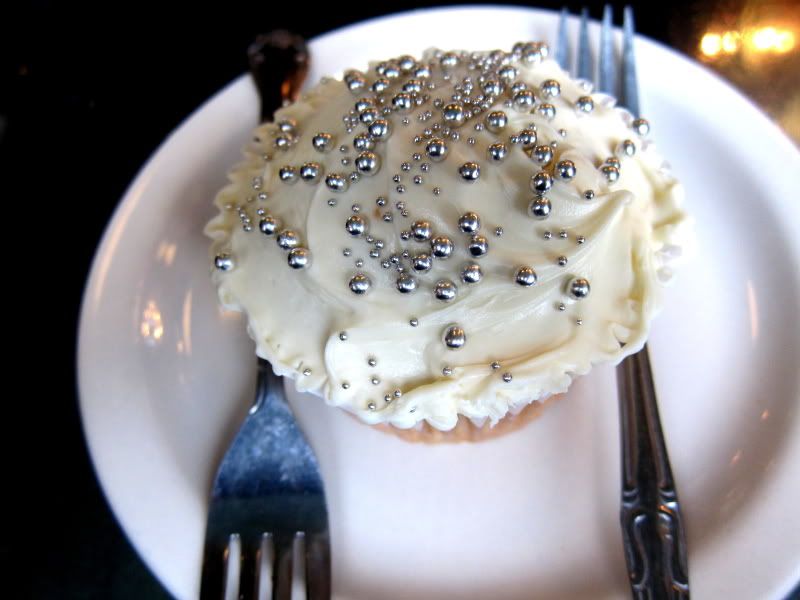 Cupcake
Salted Caramel Latte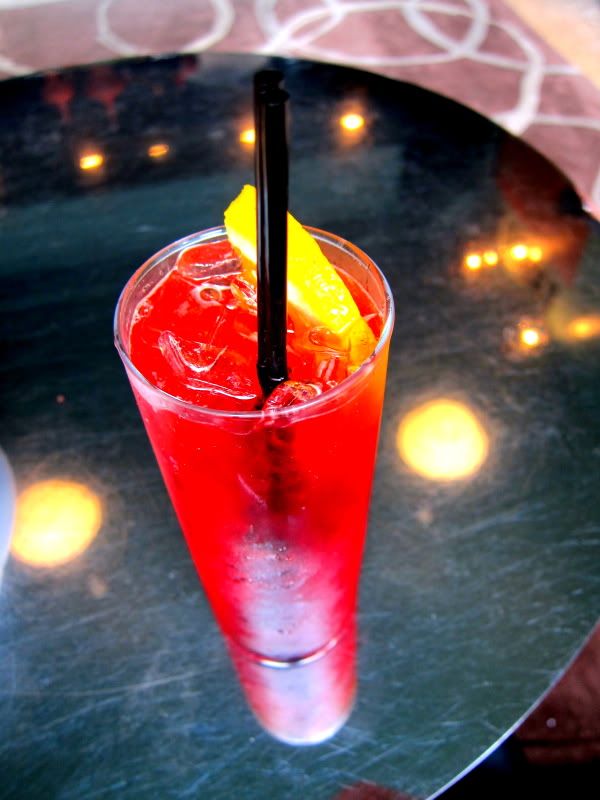 An Americano: cocktail with campari, vermouth, and soda