Monday, August 8, 2011
Pattern Clash!
Unicorn x Floral x leopard x floral 2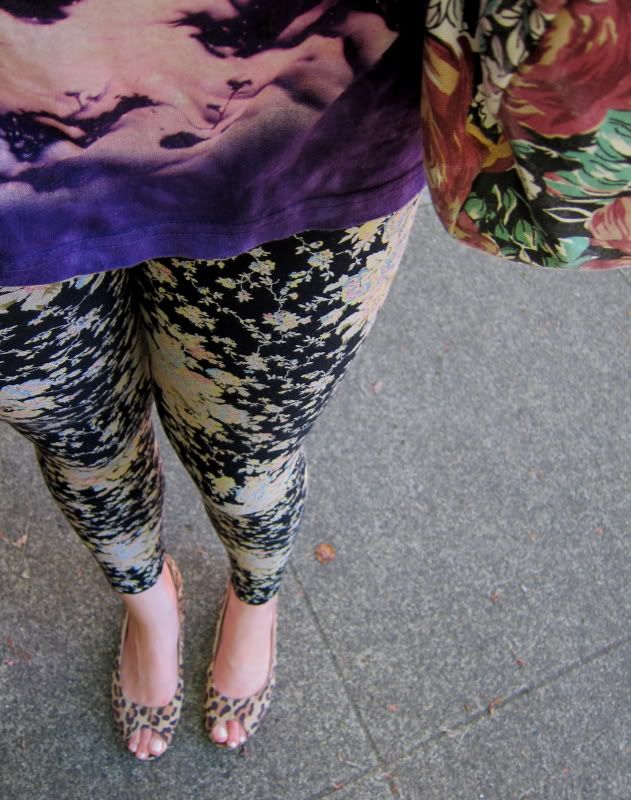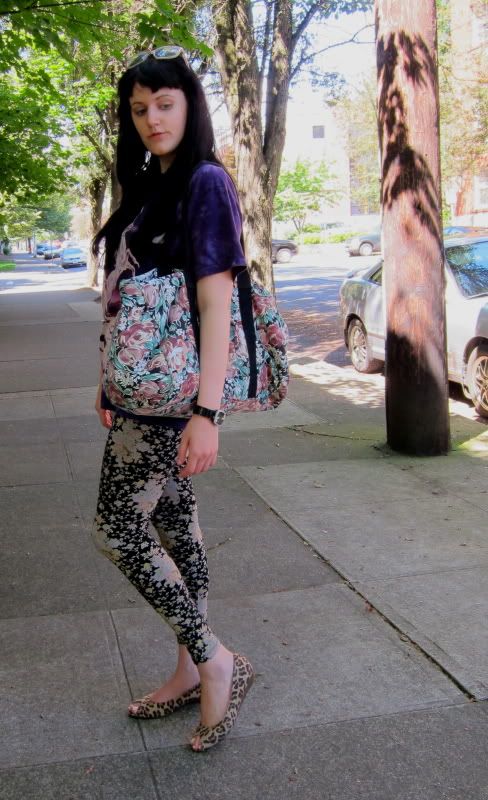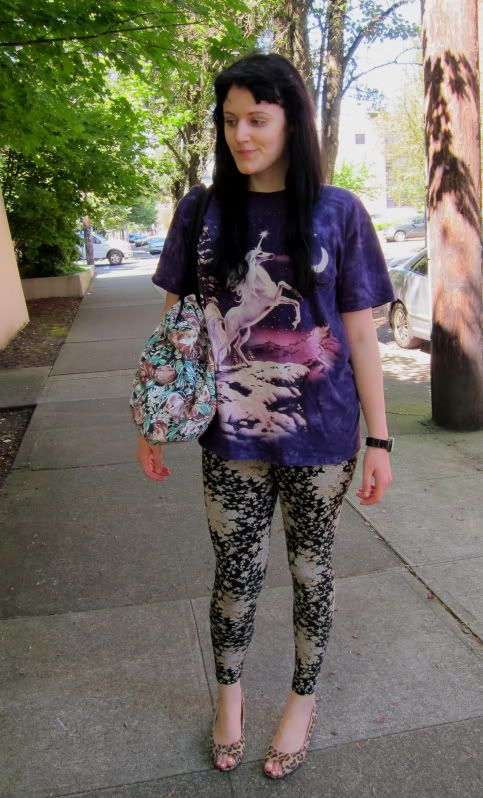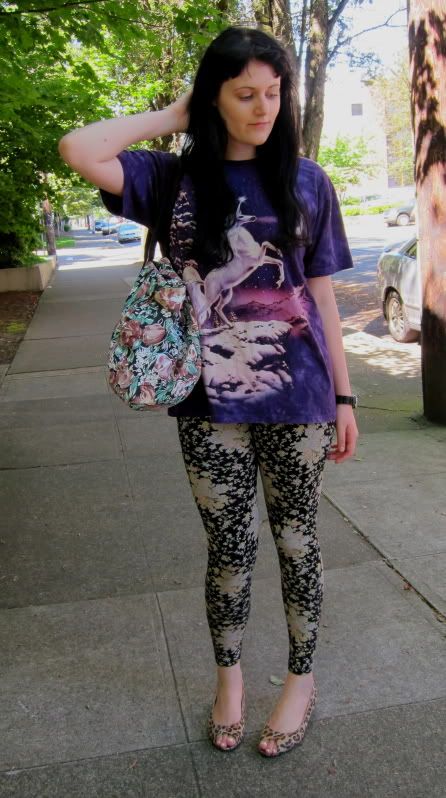 Shirt: Ebay
Leggings: Urban Outfitters
Shoes: Target
Bag: Vintage
Inspiration: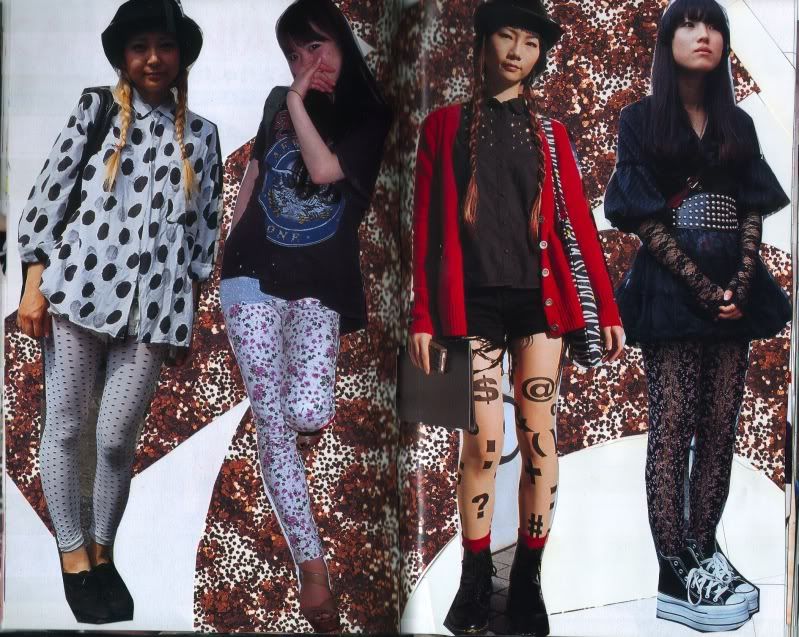 In 2022 I went on a business trip to Ireland and Northern Ireland. I spent most of my time up north and most of my time working, but I had ...