Monday, August 8, 2011
Pattern Clash!
Unicorn x Floral x leopard x floral 2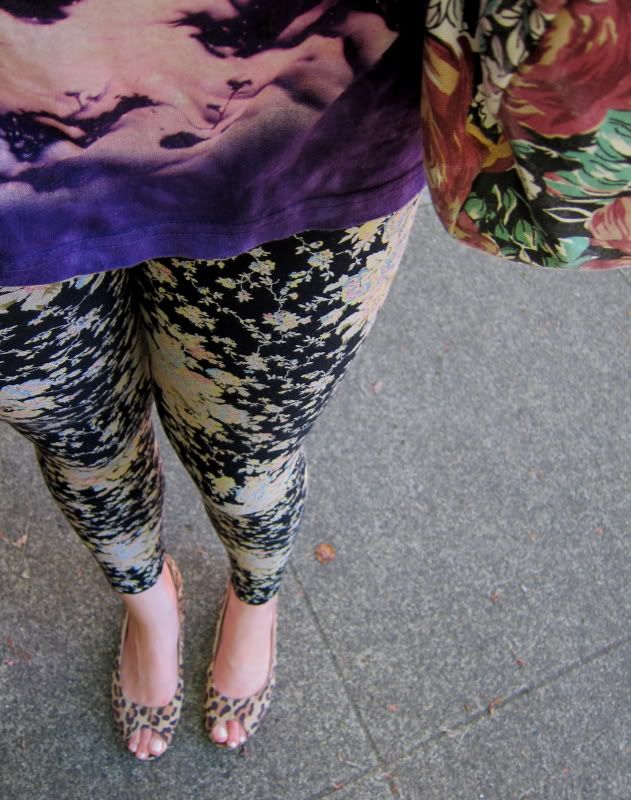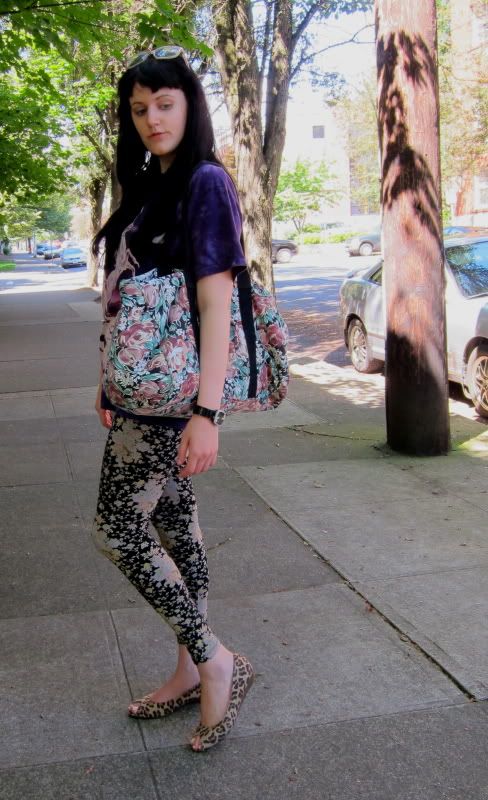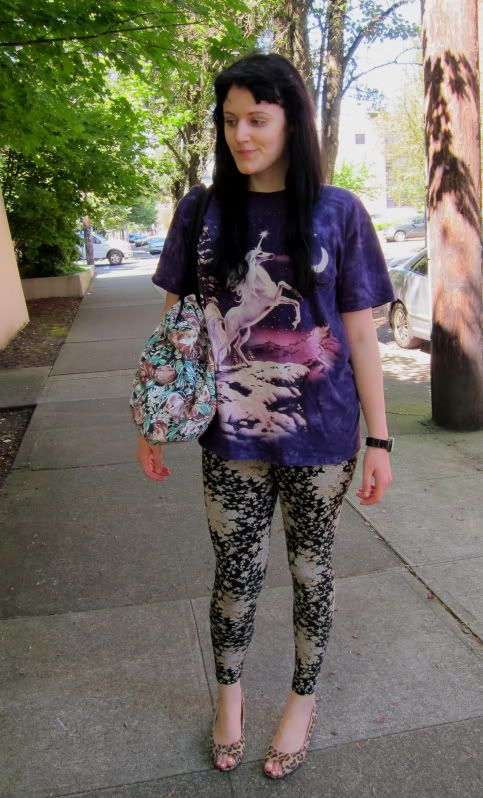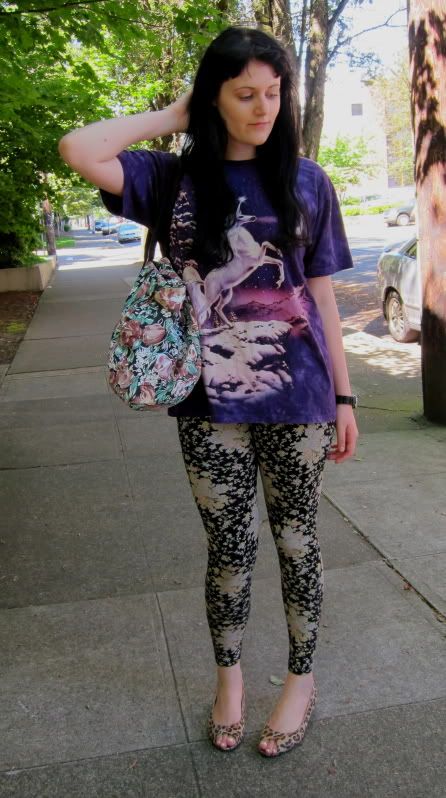 Shirt: Ebay
Leggings: Urban Outfitters
Shoes: Target
Bag: Vintage
Inspiration: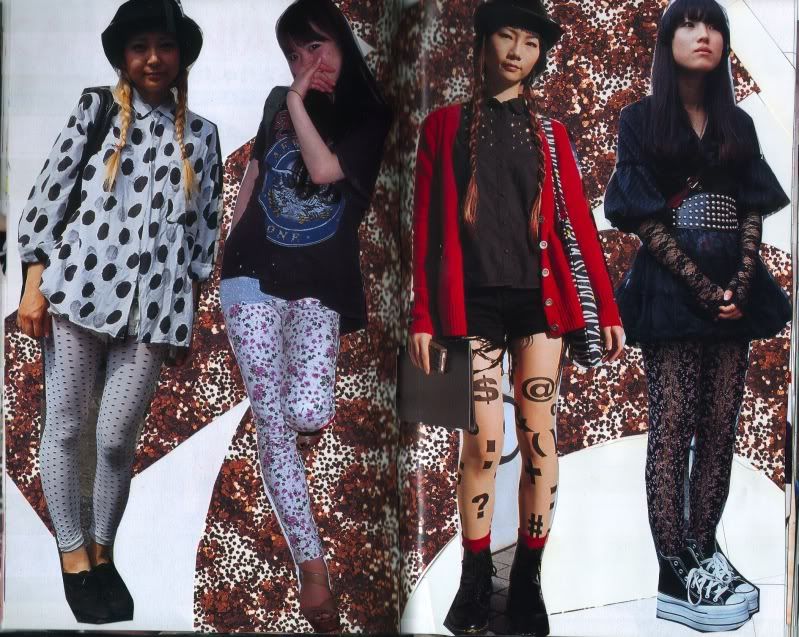 We're about halfway through winter in Portland, and dining outside remains miserable. I have passed time dreaming of elaborate picnics a...

Al Baik. Saudi Arabia's fried chicken fast-food chain. Ever since I saw the Saudi Arabia episode of Anthony Bourdain's No R...