Monday, August 8, 2011
Pattern Clash!
Unicorn x Floral x leopard x floral 2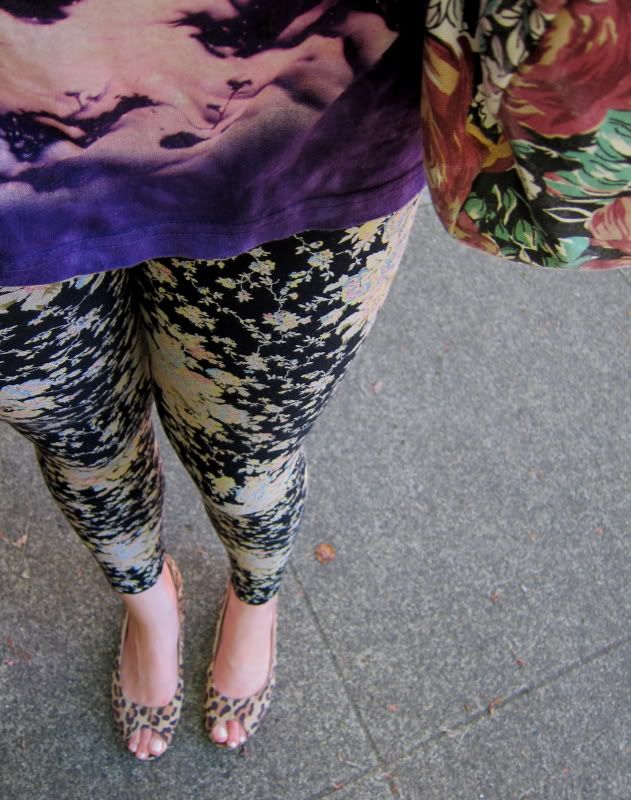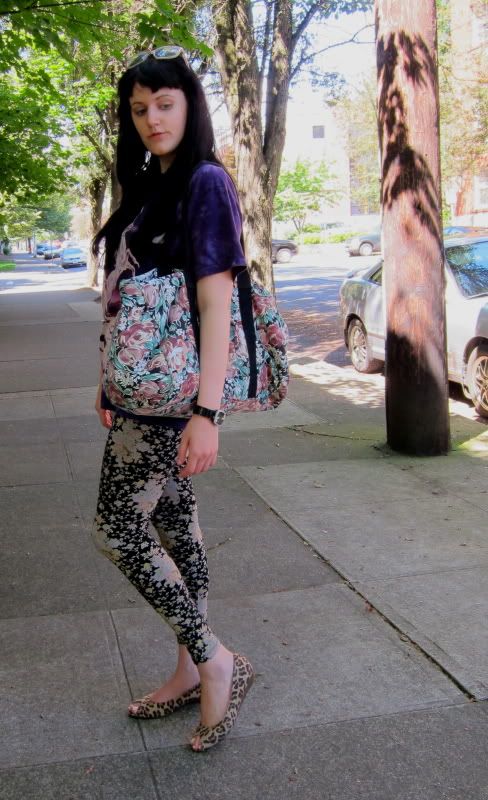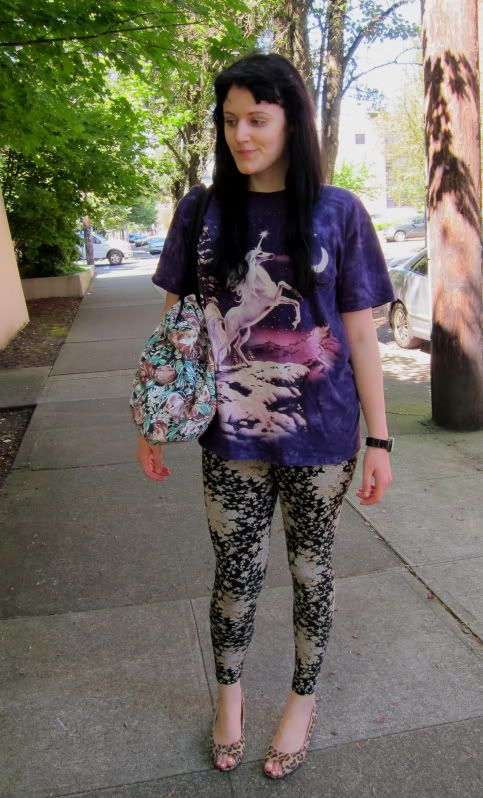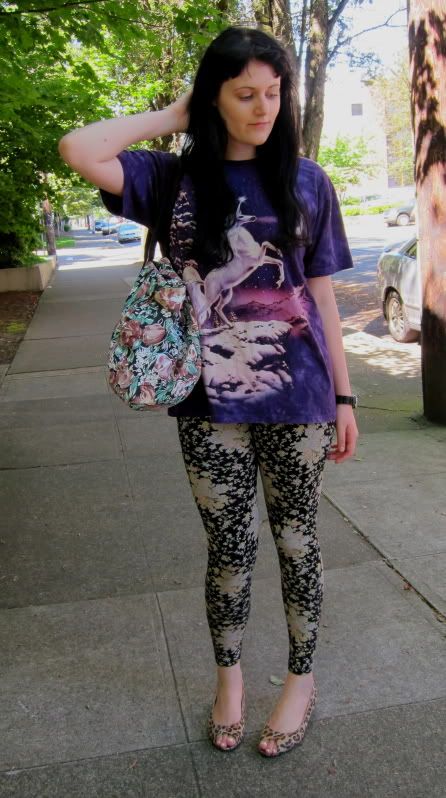 Shirt: Ebay
Leggings: Urban Outfitters
Shoes: Target
Bag: Vintage
Inspiration: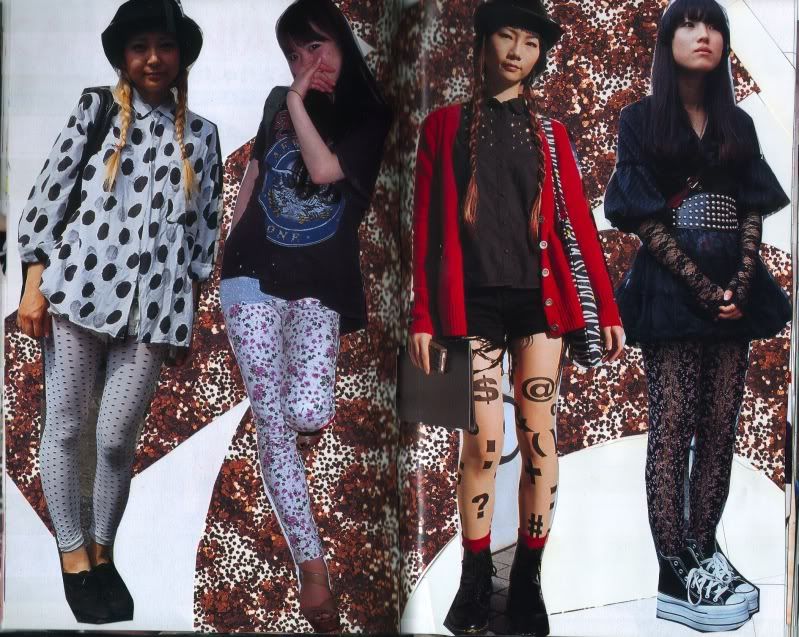 The sign greeting us at our favorite cafe, June 30, 2021 I must have begun writing this post 20 times. Of course the pandemic has not ended ...