Monday, August 8, 2011
Pattern Clash!
Unicorn x Floral x leopard x floral 2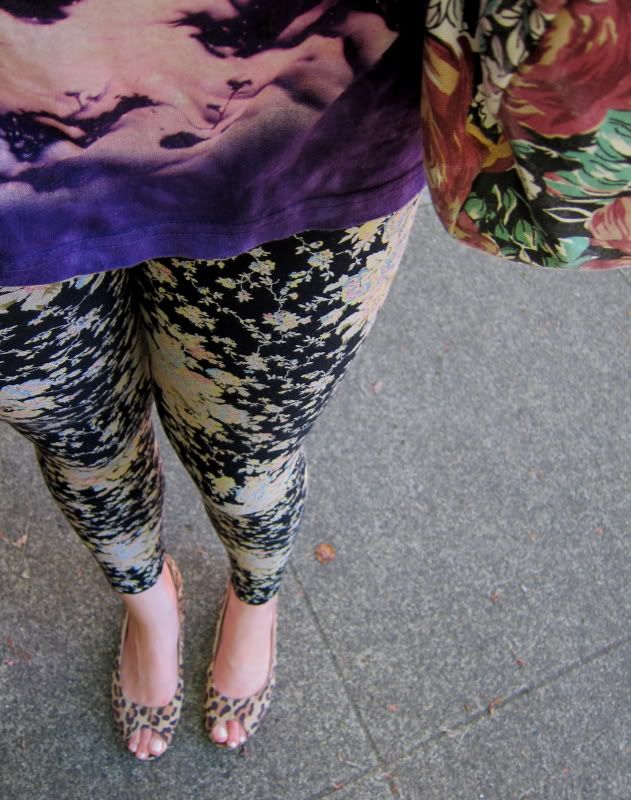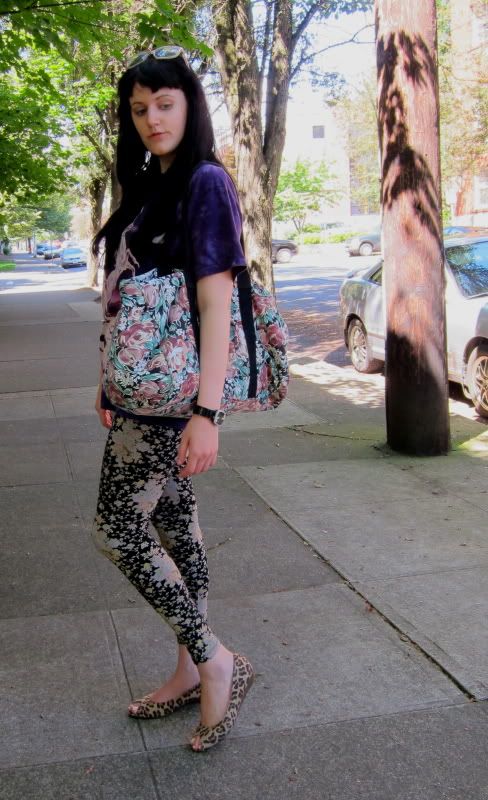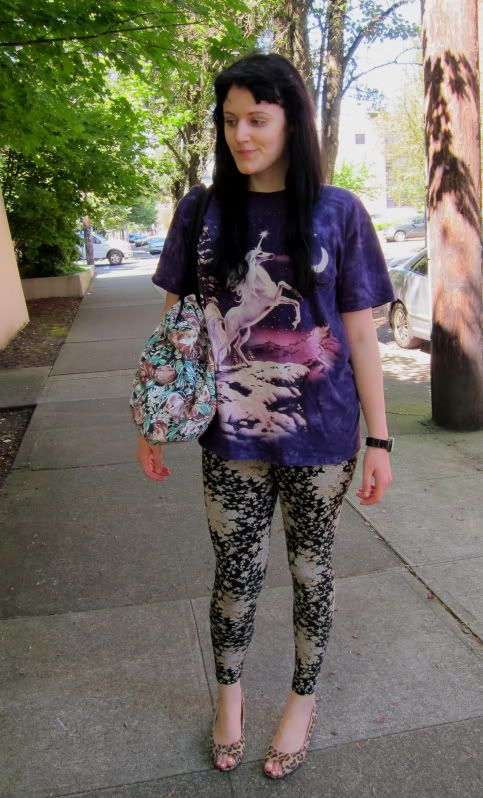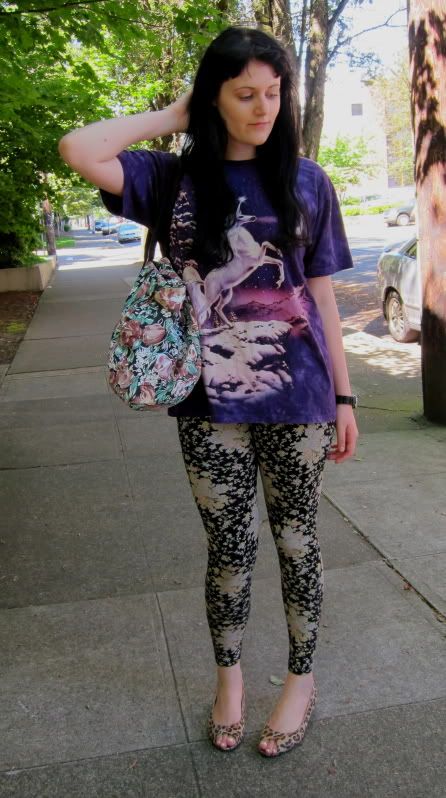 Shirt: Ebay
Leggings: Urban Outfitters
Shoes: Target
Bag: Vintage
Inspiration: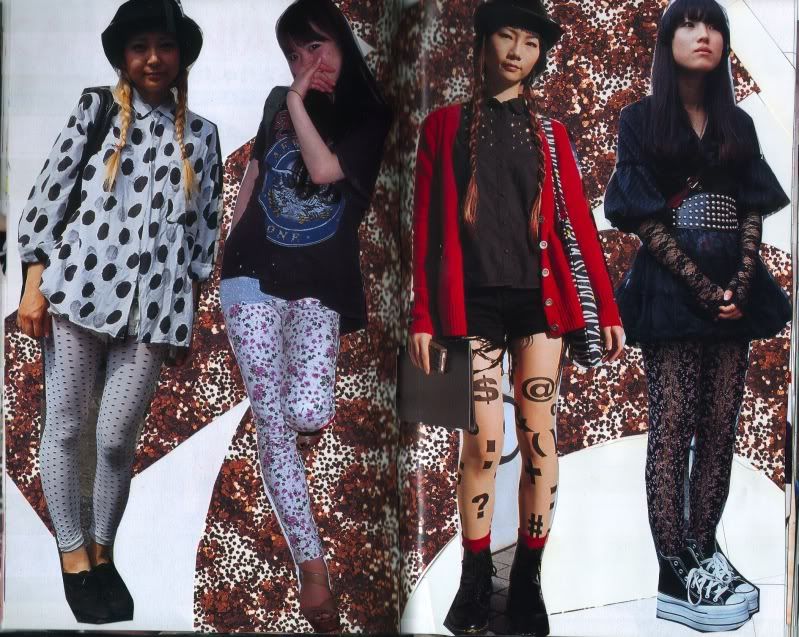 When I graduated form high school a friend of my mother's got me a gift certificate to a spa.  At 17, I didn't understand the appe...