This cemetery was by far one of the most amazing I have ever seen. Not only is it absolutely enormous, but it houses the following features:
1. Pyramid! (This grave is the star of the cemetery. Truly worth any tourist visit).
7. "Creepy girl from The Ring" tomb
Now that you know what you're in for, take a look at some photos:
The pyramid from the front
Side view of the pyramid in color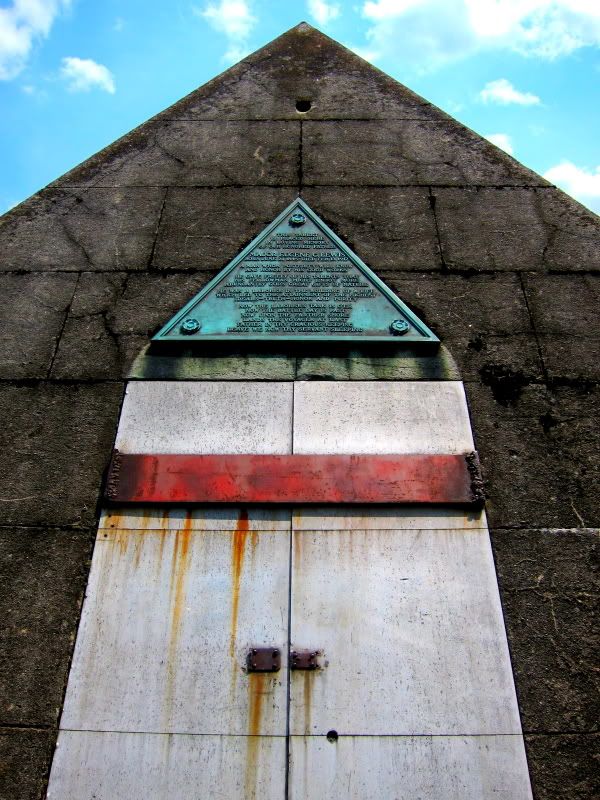 Pointing straight up to heaven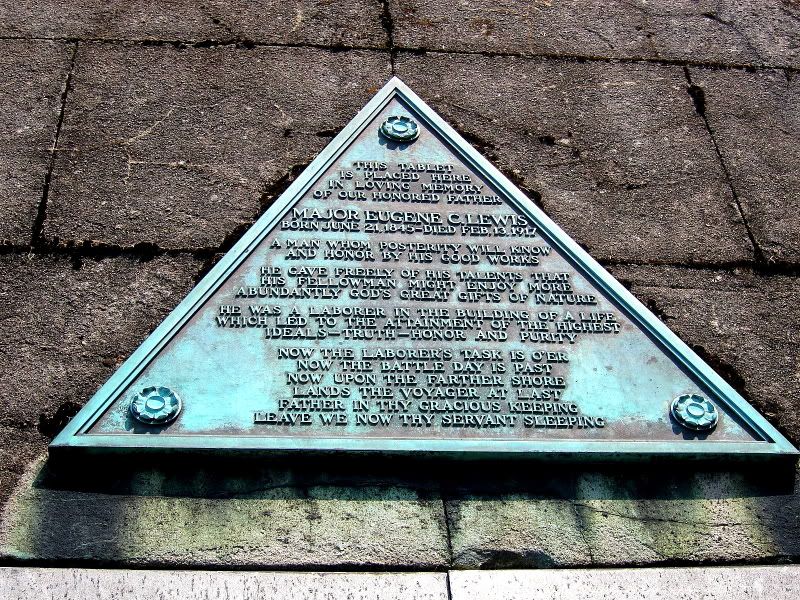 Really creepy inscription
Close up of the sphinx, who guards the pyramid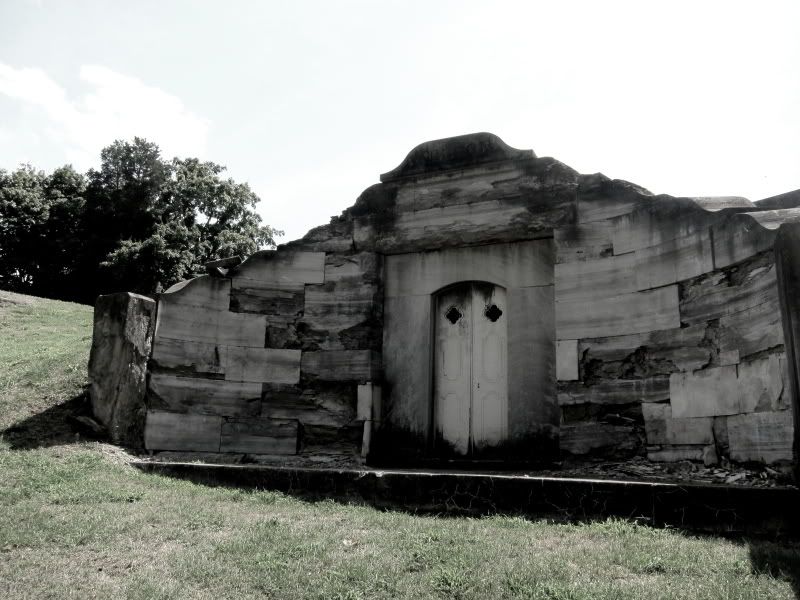 These enormous structures greet visitors as soon as they enter the cemetery
They stand in a line right beside each other
Here is a smaller one I found in the middle fo the cemetery
This tree tombstone looks as though it is covered with moss, but it is actually rust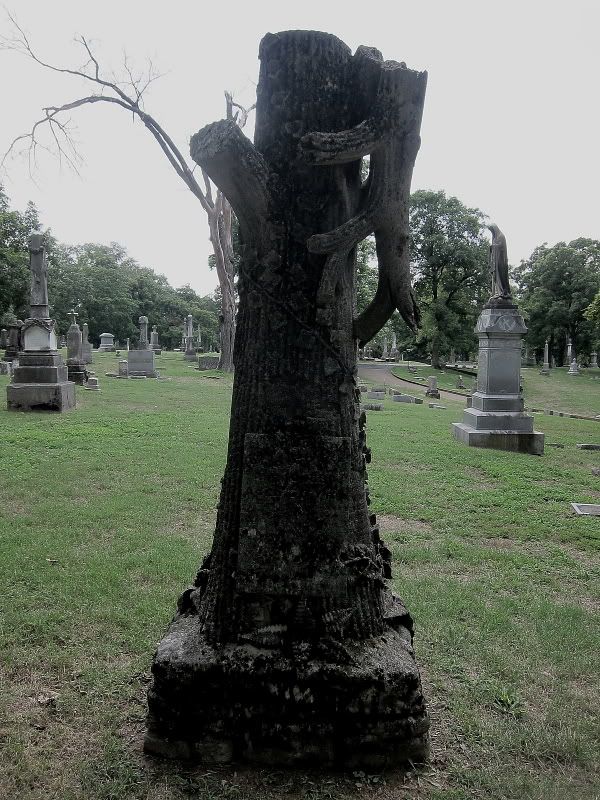 It looks like a smaller tree is trying to climb the larger tree
This has some tree imagery, but is not as natural in appearance
Although not very visible, this black sphere is actually a globe. Indonesia can be seen from this angle.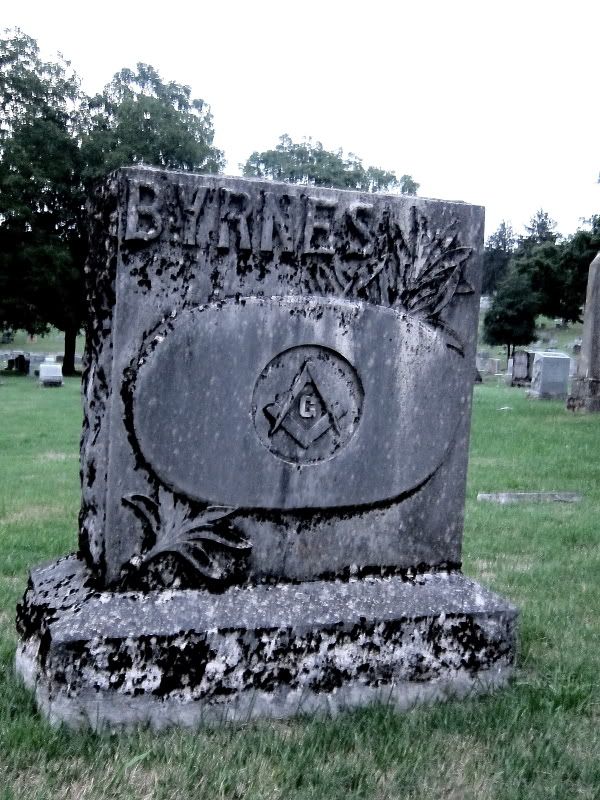 There is a masonic square and compass in the center of this tomb
7. "Creepy girl from The Ring" tomb
A side view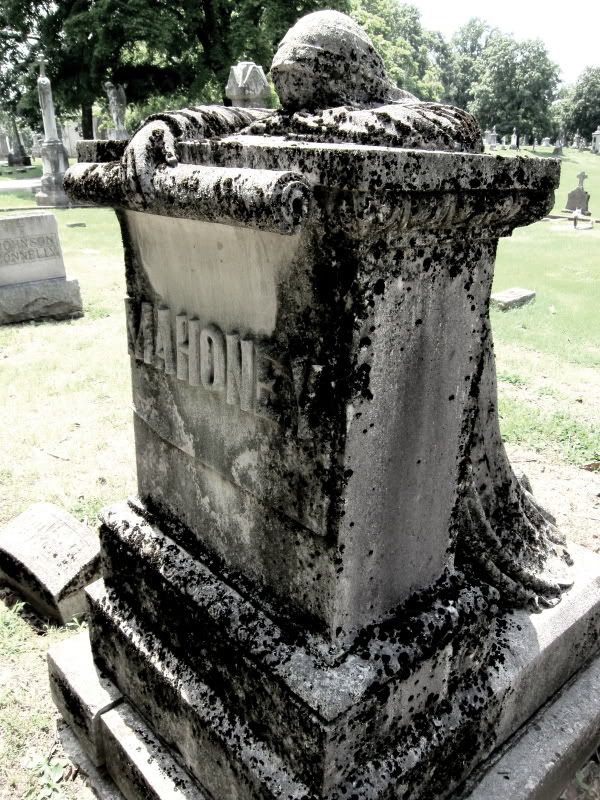 Here she is reaching over the tombstone, her face forever hidden.
I cannot believe how creepy this looks...Like she's above to come through the TV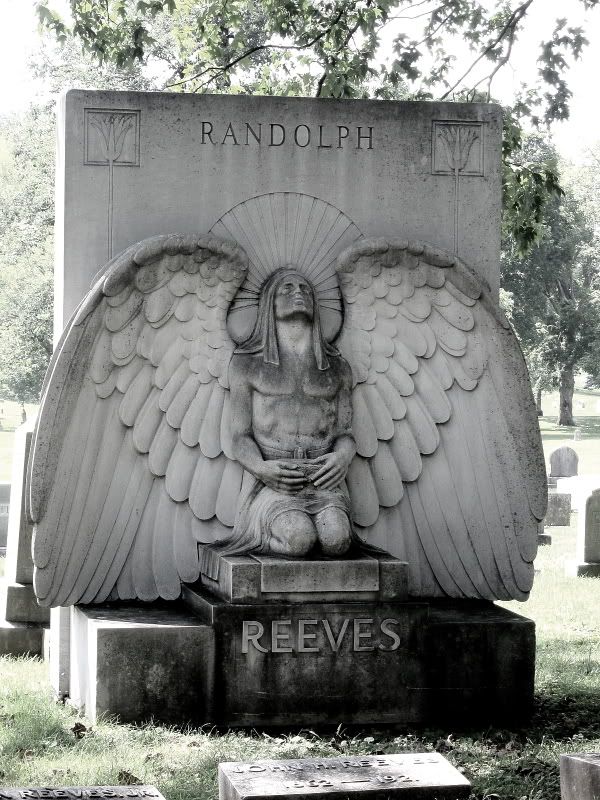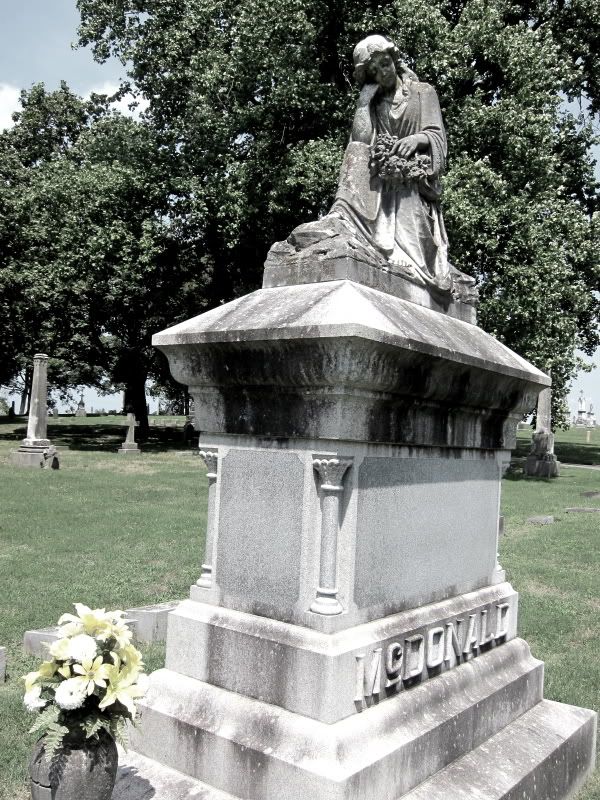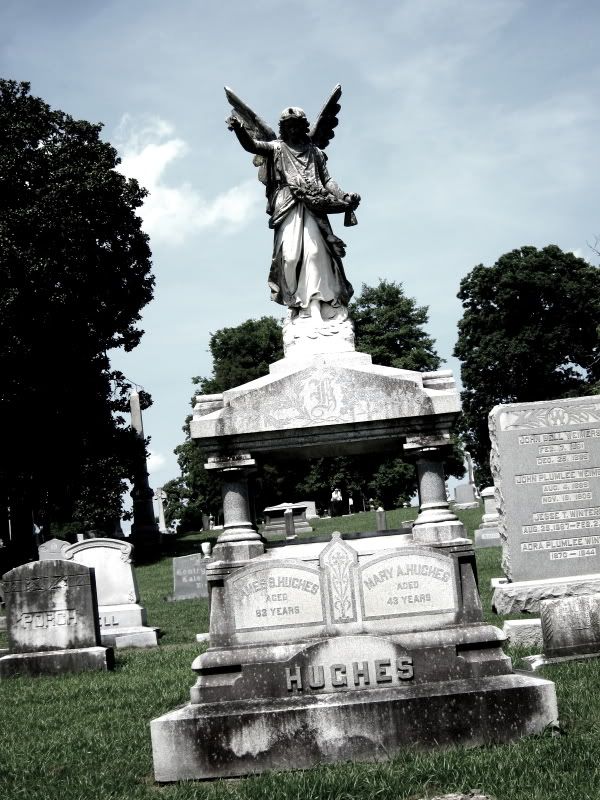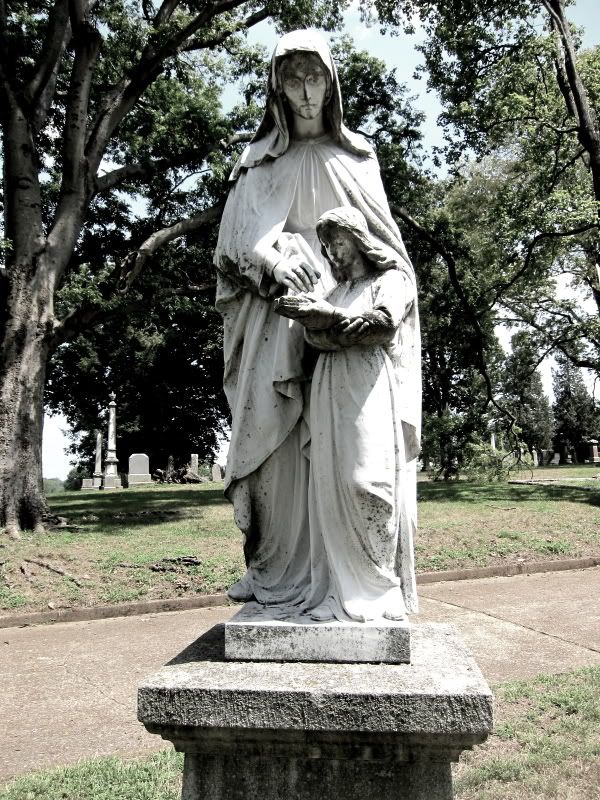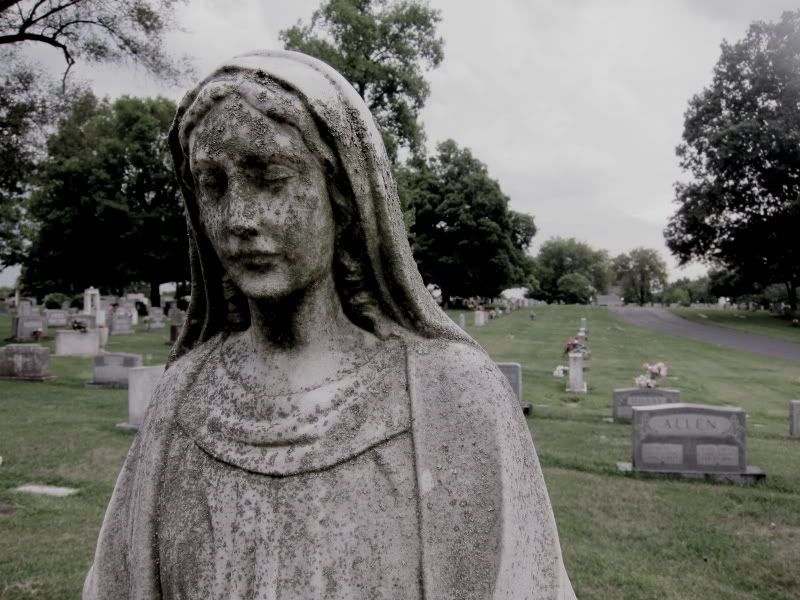 This Mother Mary was particularly interesting, because she actually stood at my height, instead of towering above me, so I felt like I could look her in the eye.
10. Other interesting items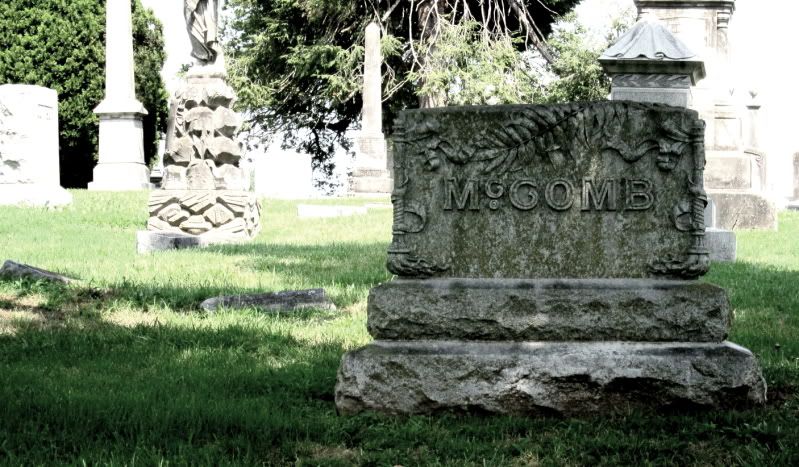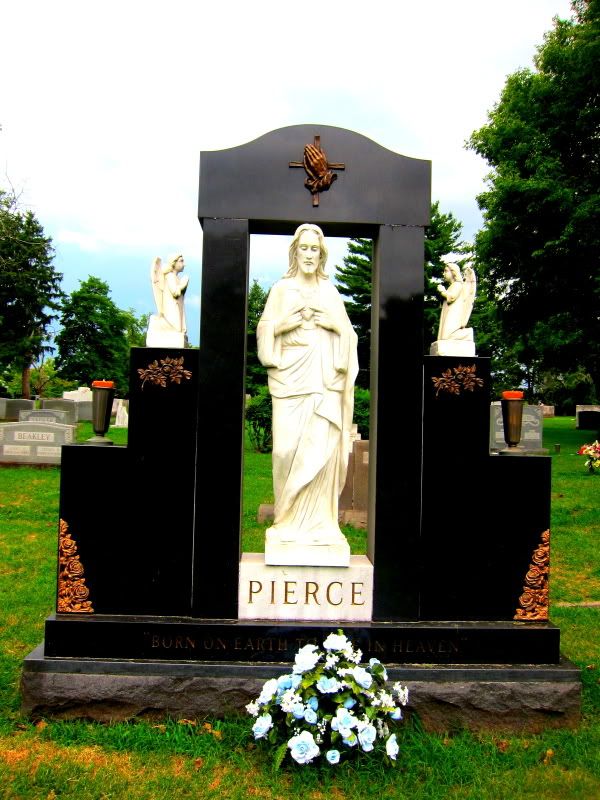 Fake flowers were all over the cemetery. I guess because it is so hot, rela flowers would not survive very long.
style="margin-left: auto; margin-right: auto; text-align: center;">