Part of me can't believe I've been hording this Kit Kat collection (kollection?) for years and I've never shared it on this blog.
Fun fact: Kit Kat sounds like the Japanese phrase "Kitto Katsu" (きっと勝つ)which roughly means, "you're probably gonna win" so this became a popular snake for students to eat before an exam. It was considered good luck.
I thought my collection was pretty robust,
until I saw this dude's
. Hey, I've done well for myself though, given that I actually hate Kit Kats and end up not eating them. Enjoy these photos of my conquests!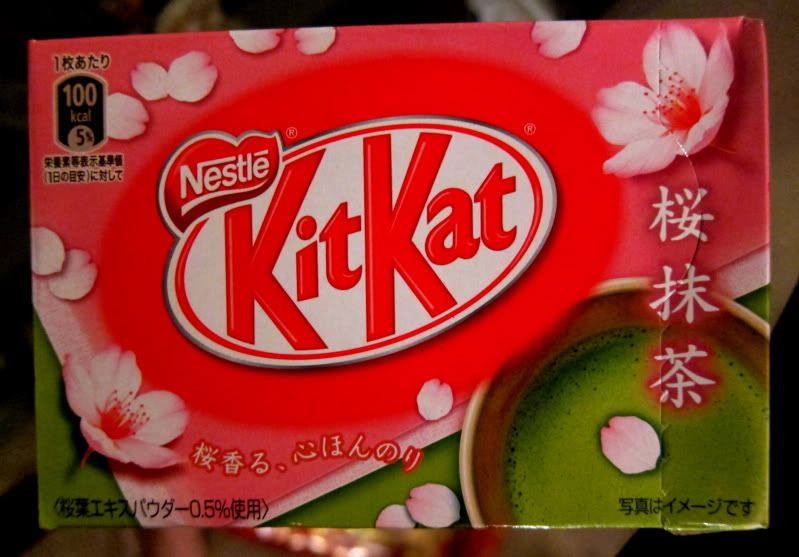 Another Cherry blossom Kit Kat
Some photographs from the Narita Airport's Kit Kat collection: