Well, I know my first post on Hawaii was less than glowing, but I did enjoy my time there. Besides, I traveled with my camera-obsessed partner, who took almost 800 pictures in one week. This took some narrowing down.....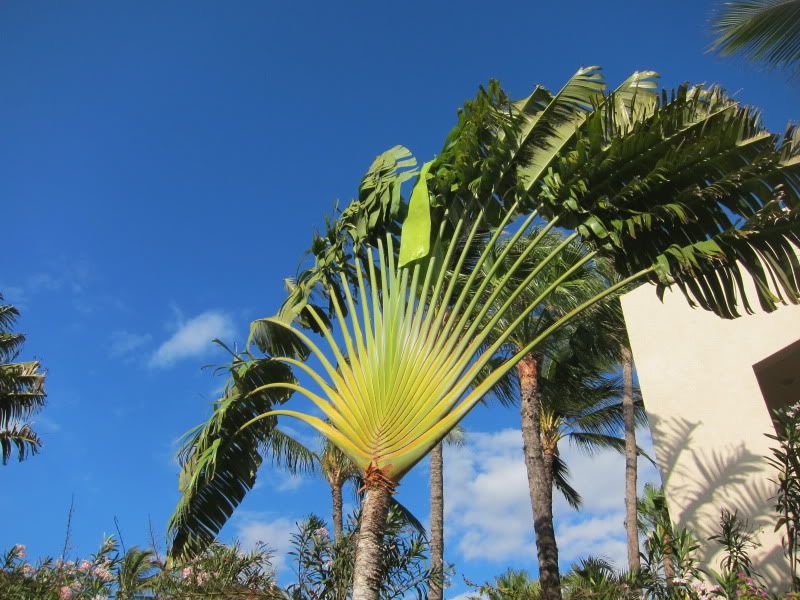 Kihei, Maui
So many kinds of Ahi...mmmm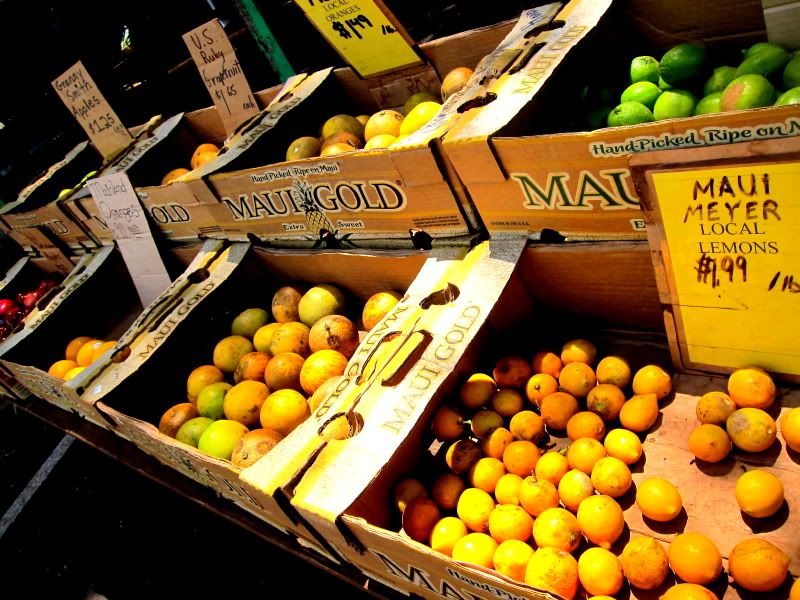 Local fruits at the farmers market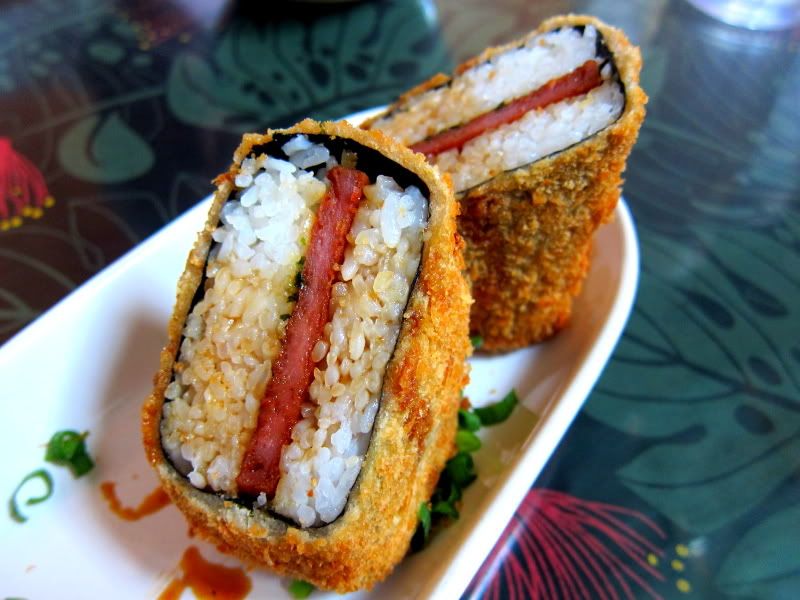 Fried Spam musubi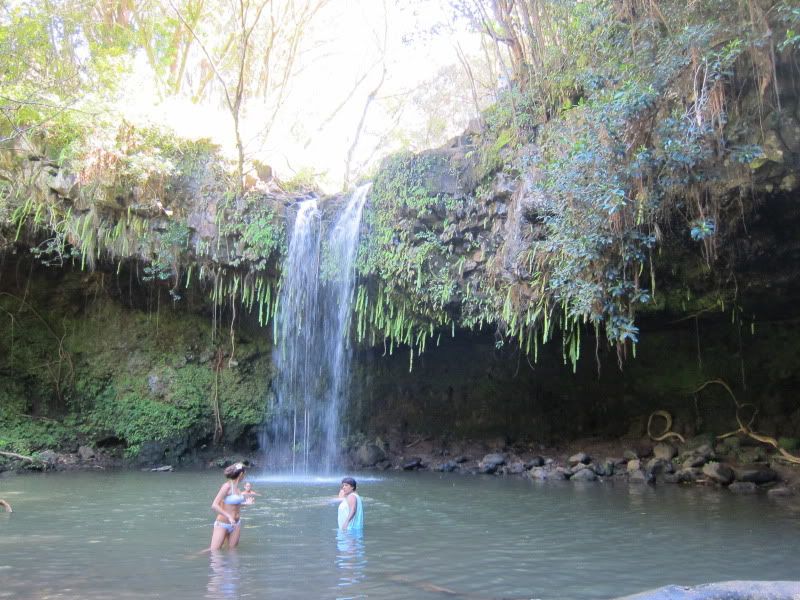 I don't know these people...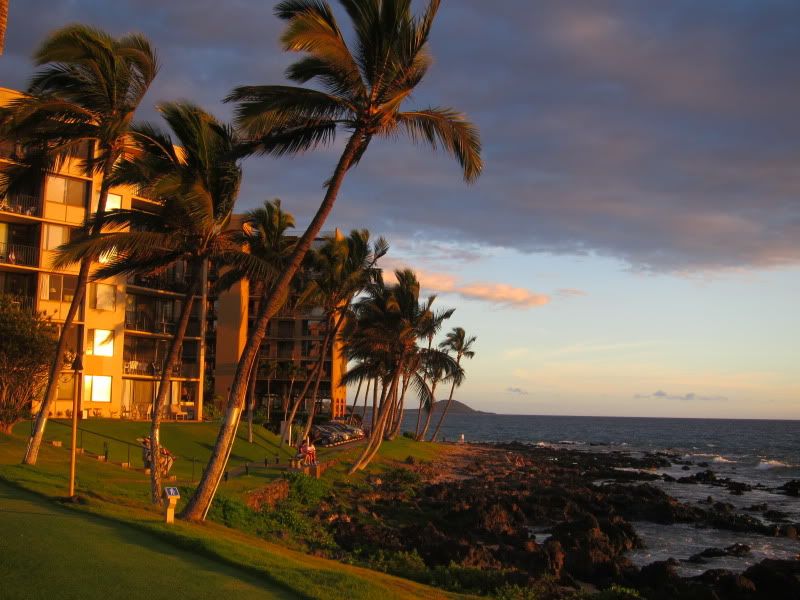 The sunset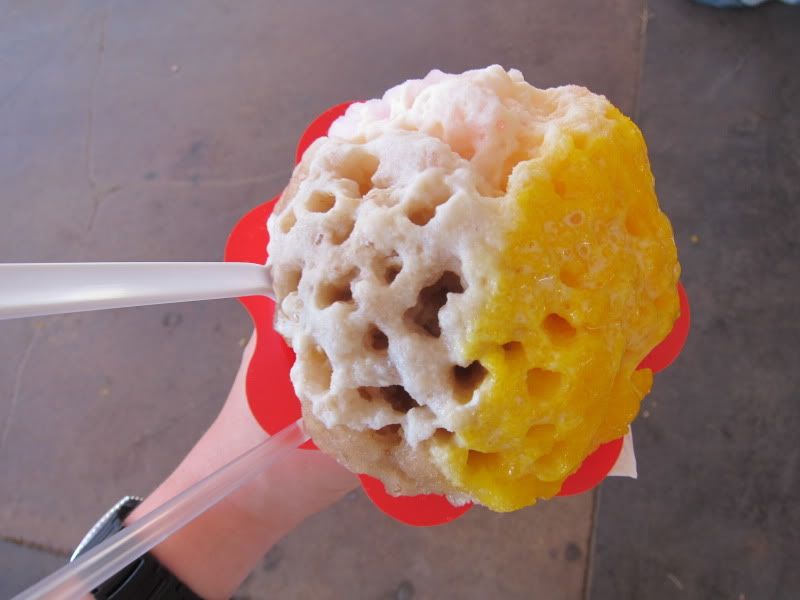 Mango, Tamarind, and Guava shaved ice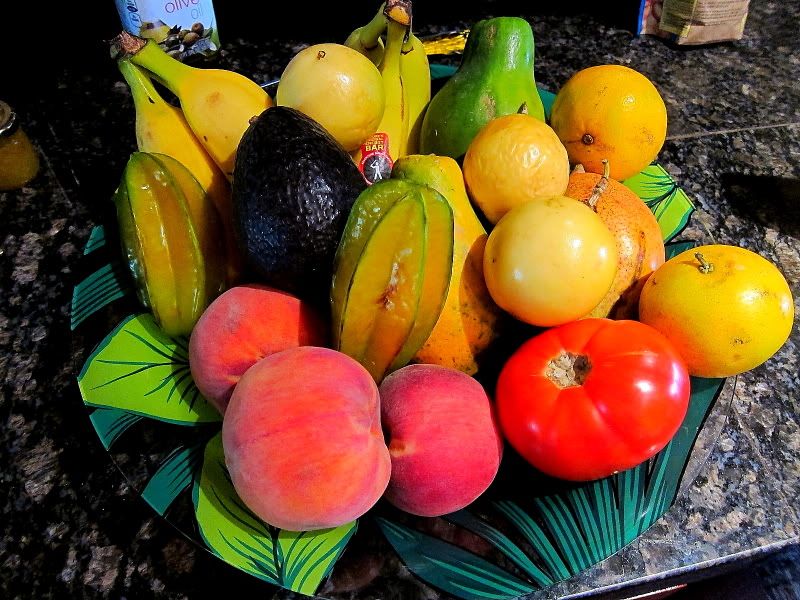 Local fruits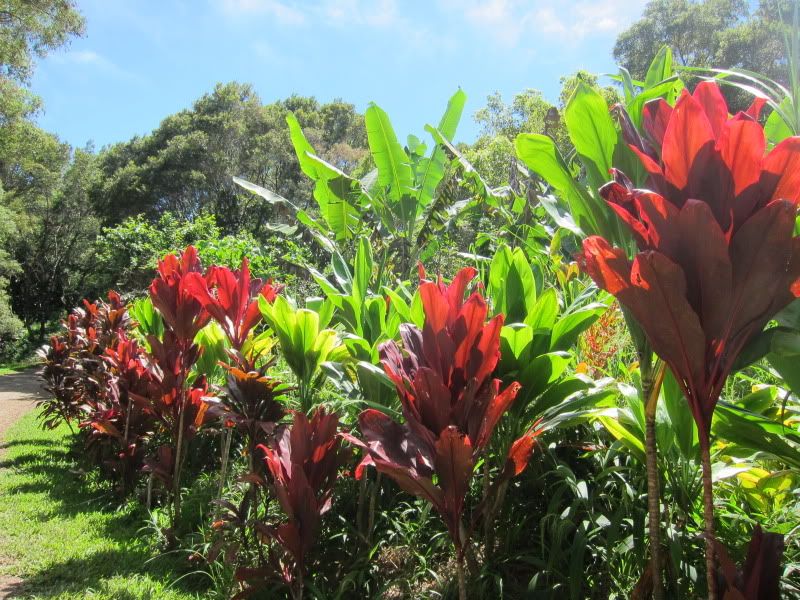 Gardens near Hana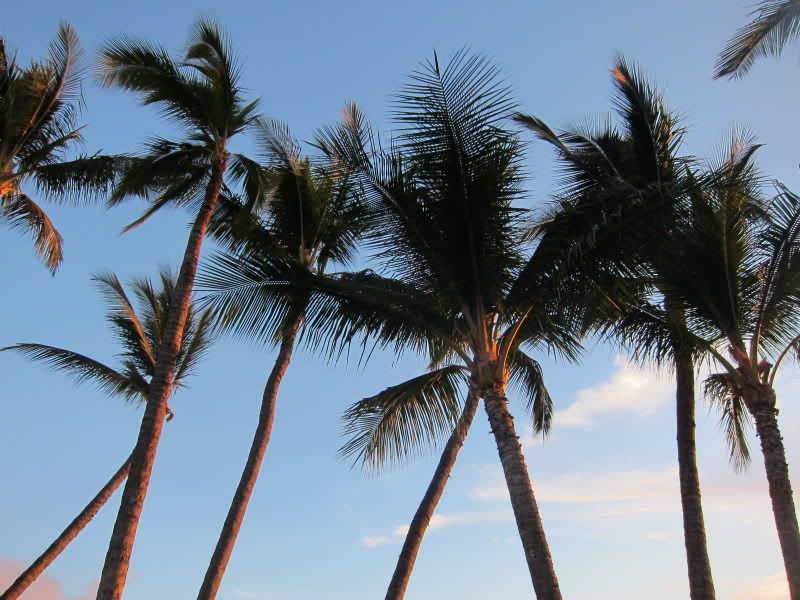 Ubiquitous palm trees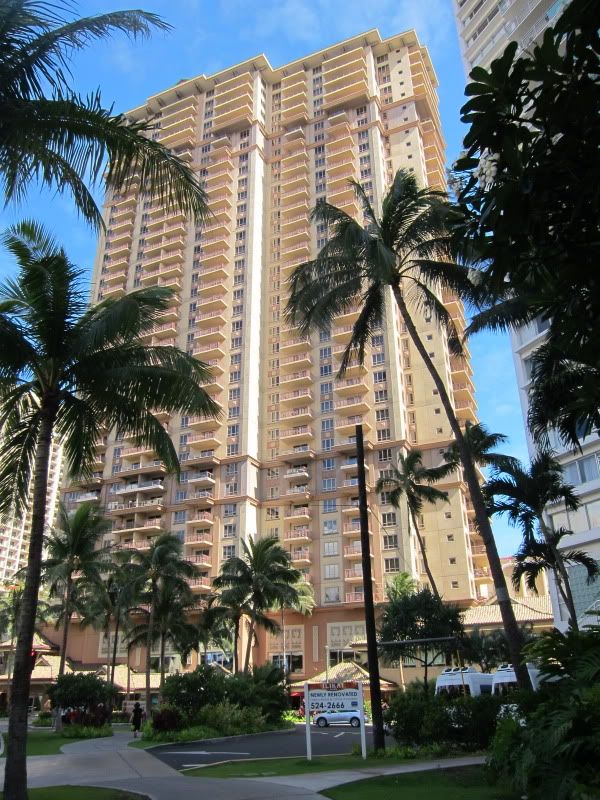 Honolulu high rises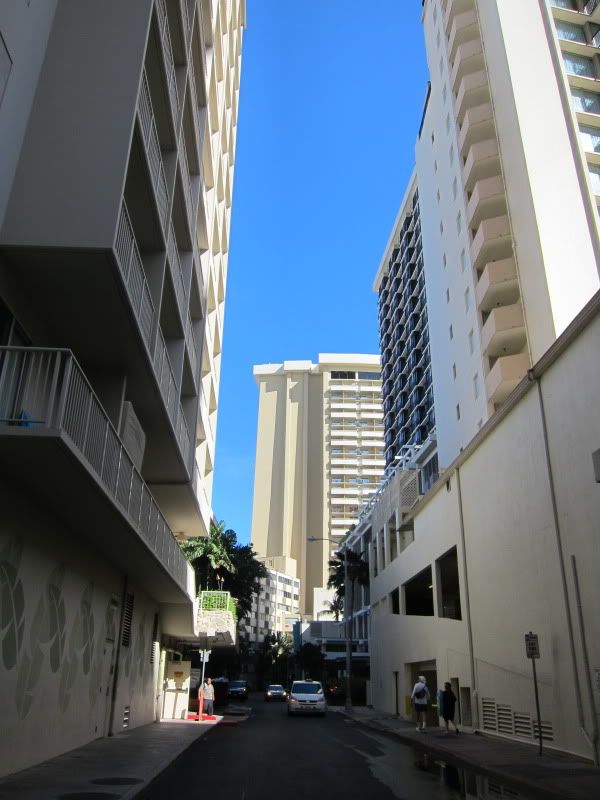 Honolulu ally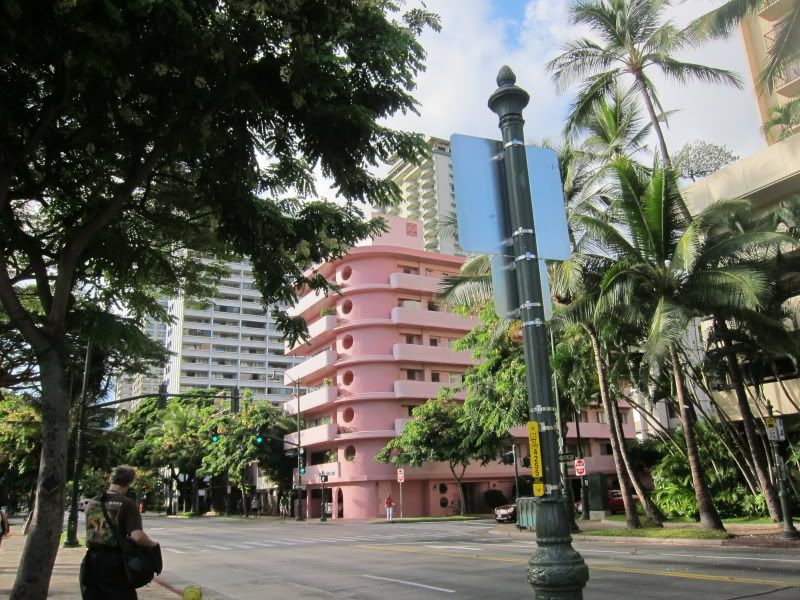 The pink building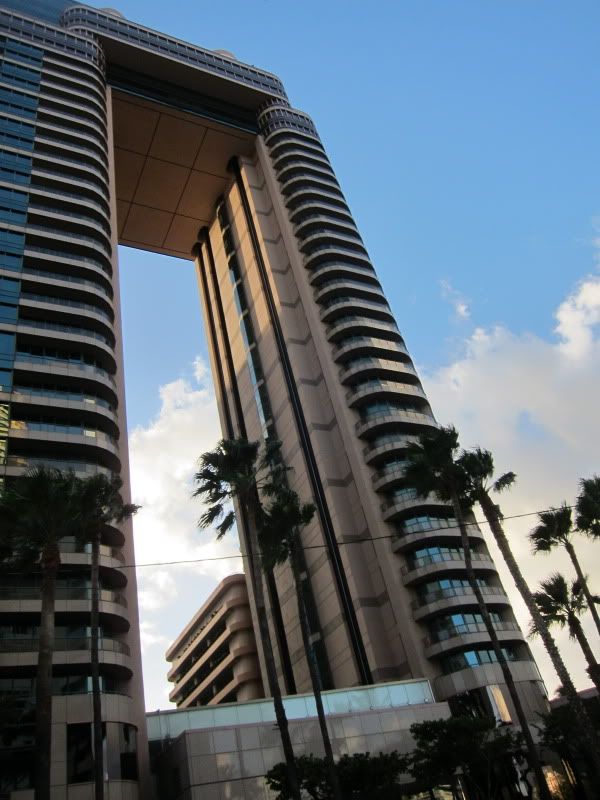 Honolulu sky scraper
View from our hotel in Honolulu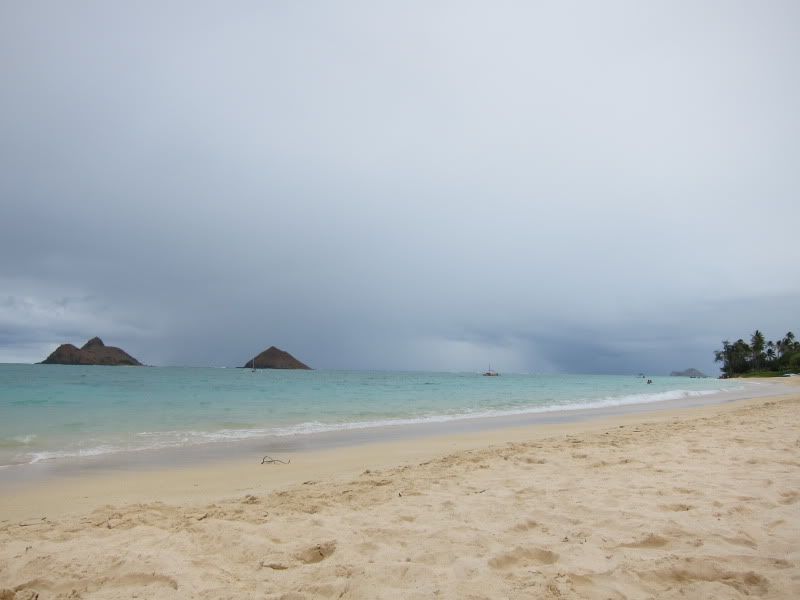 Beach somewhere on Oahu
Traditional Japanese meal