I've been too busy to update, sew, or photograph any new outfits lately due to working on my
Culture Blog
.
This Thursday, we celebrated our anniversary at the Beast. I wore a lace dress that was part of my
Spring Collection
, and a bunch of antique jewelry.
Dress: Self-made,
Spring 2011
Boots: Walmart (seriously)
Jewelry: all vintage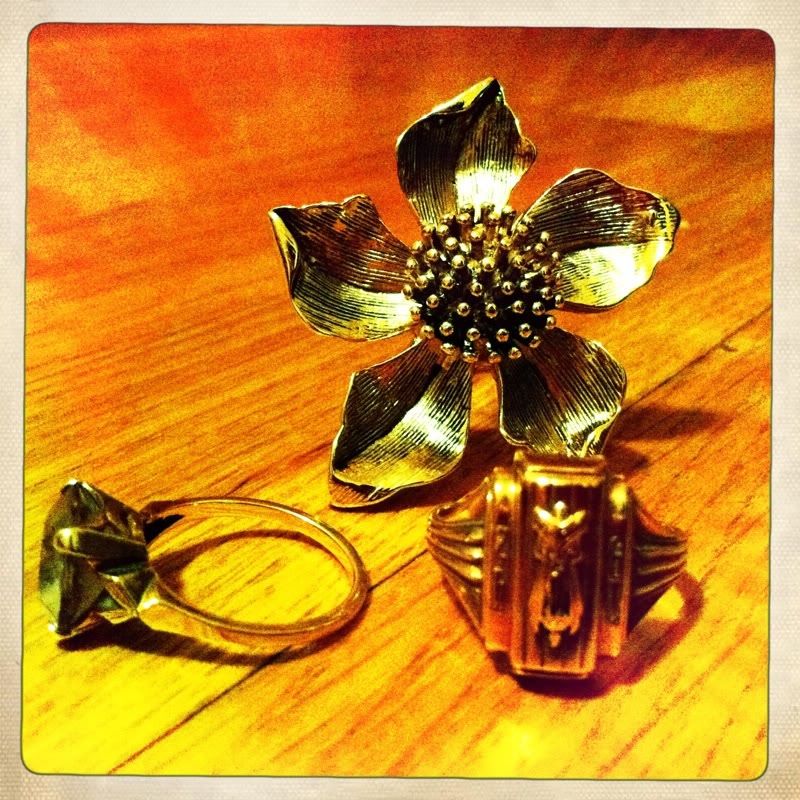 Our 6 Course meal:
Location: The Beast, Portland
Dinner, Photographs, and over one year of happiness are all thanks to the charming and handsome JH.